What I'm reading...
I've been a book worm since a young age. From Nancy Drew and Hardy Boys to Encyclopedia Brittanica, I've always had a book in my bag or on my nightstand. I have found reading to be one of the cheapest and most worthwhile investments you can make in yourself. #librarycard
2022
2022... where has the time gone?!? I bought more books than have I've had time to read over the past few months, now need to hunker down in Q4 and get after it.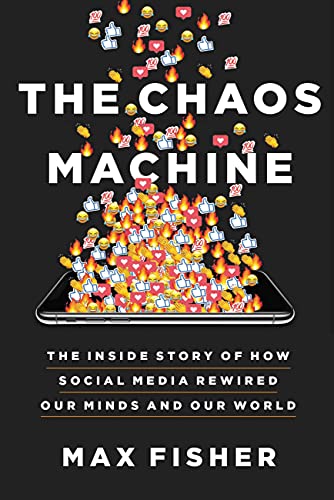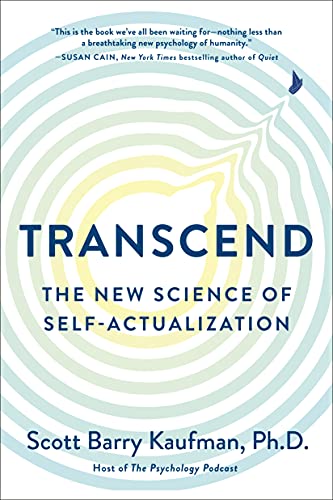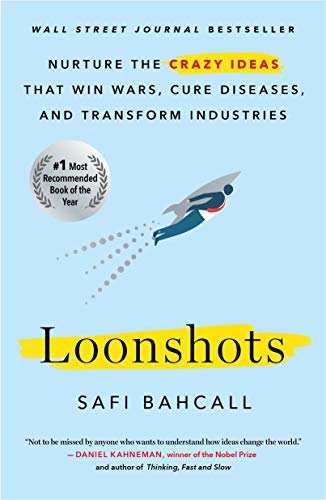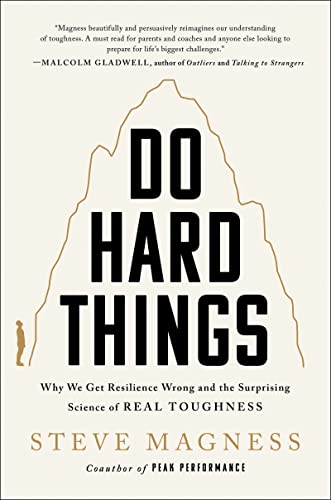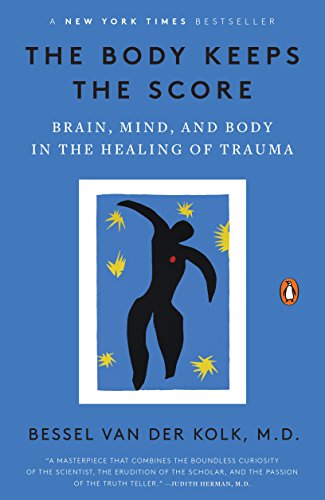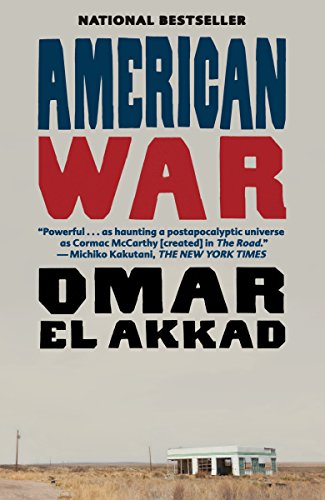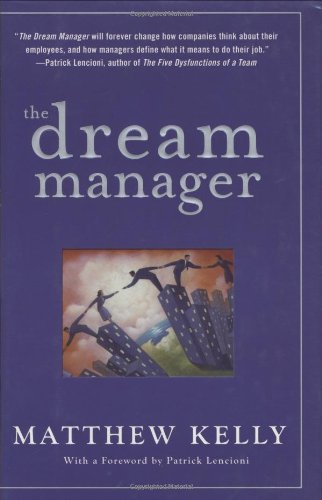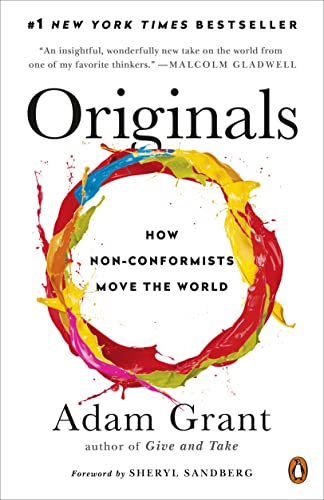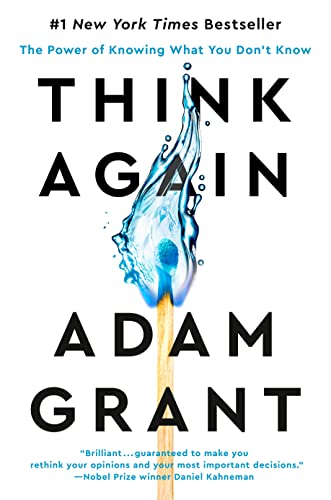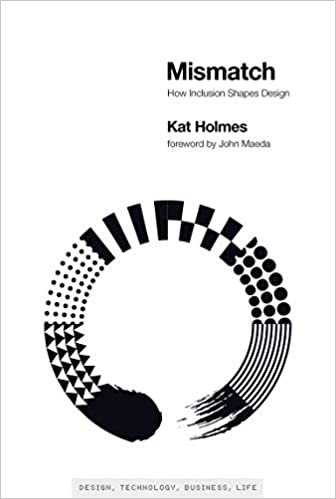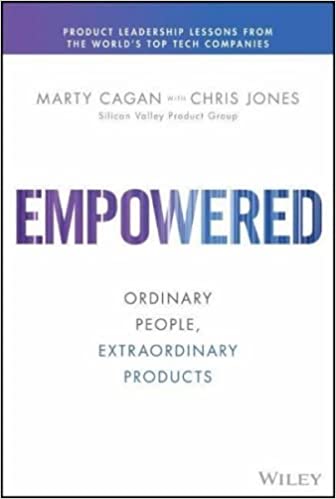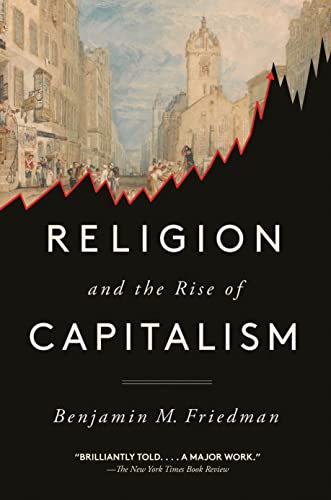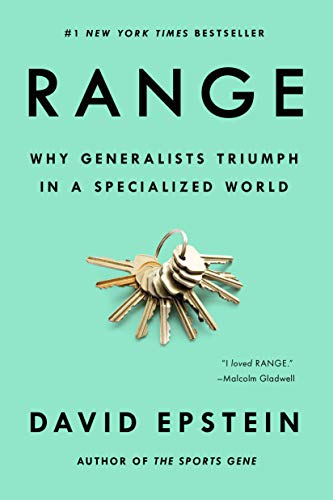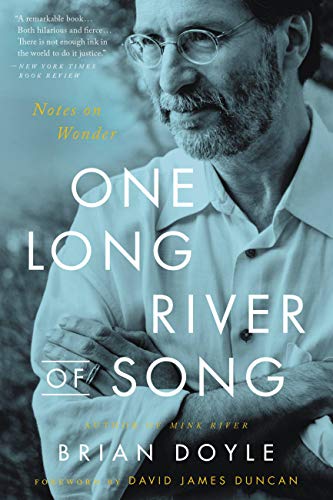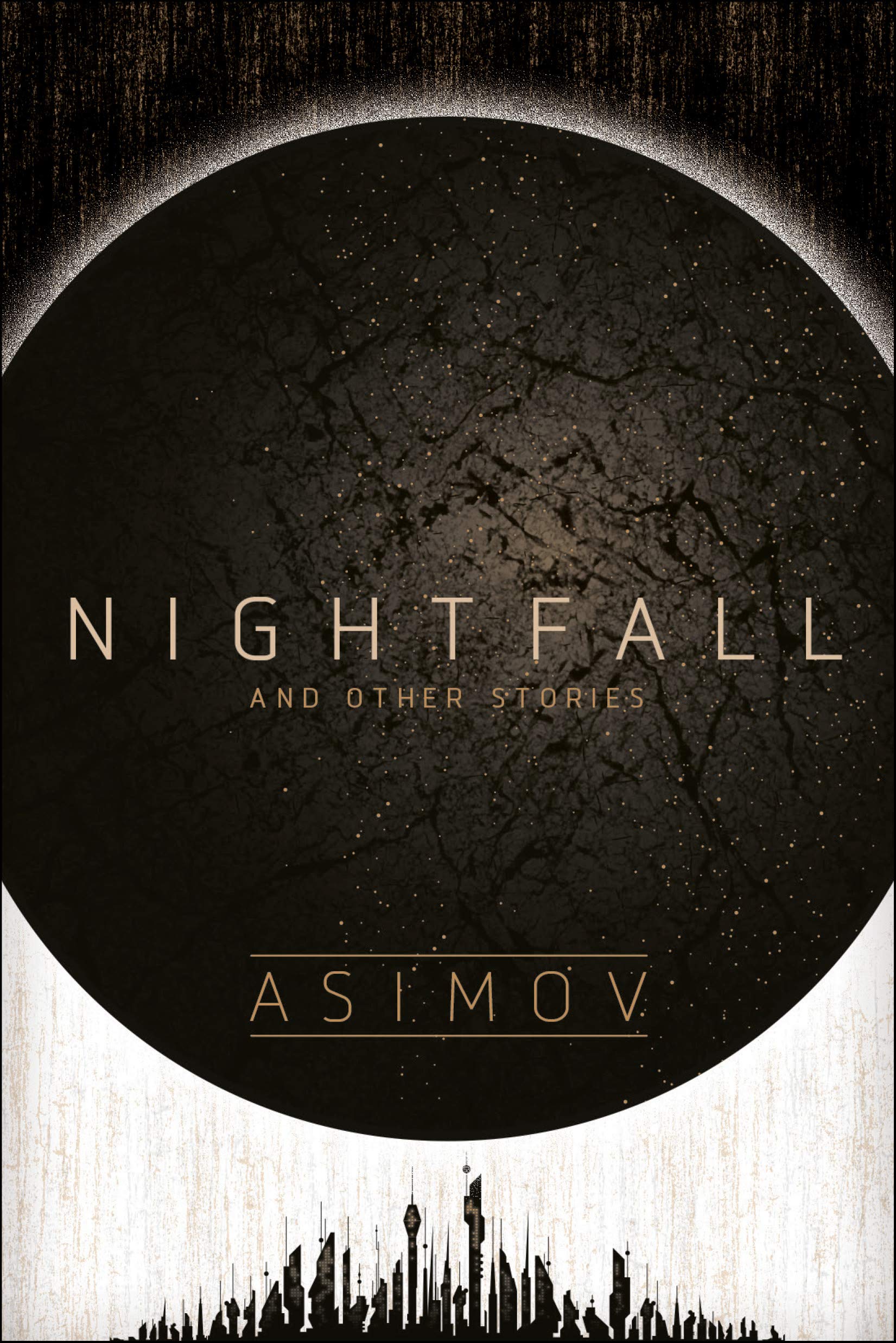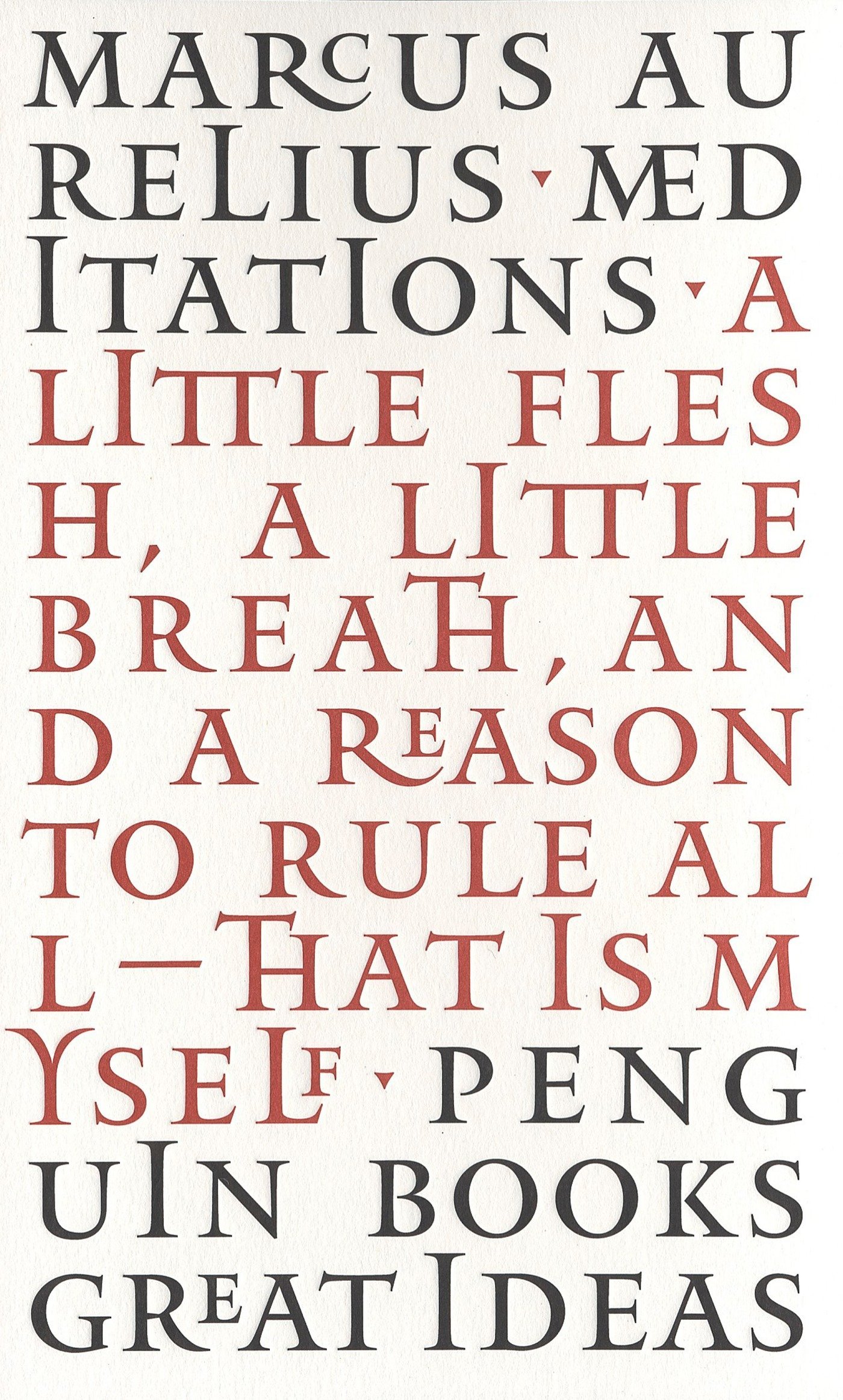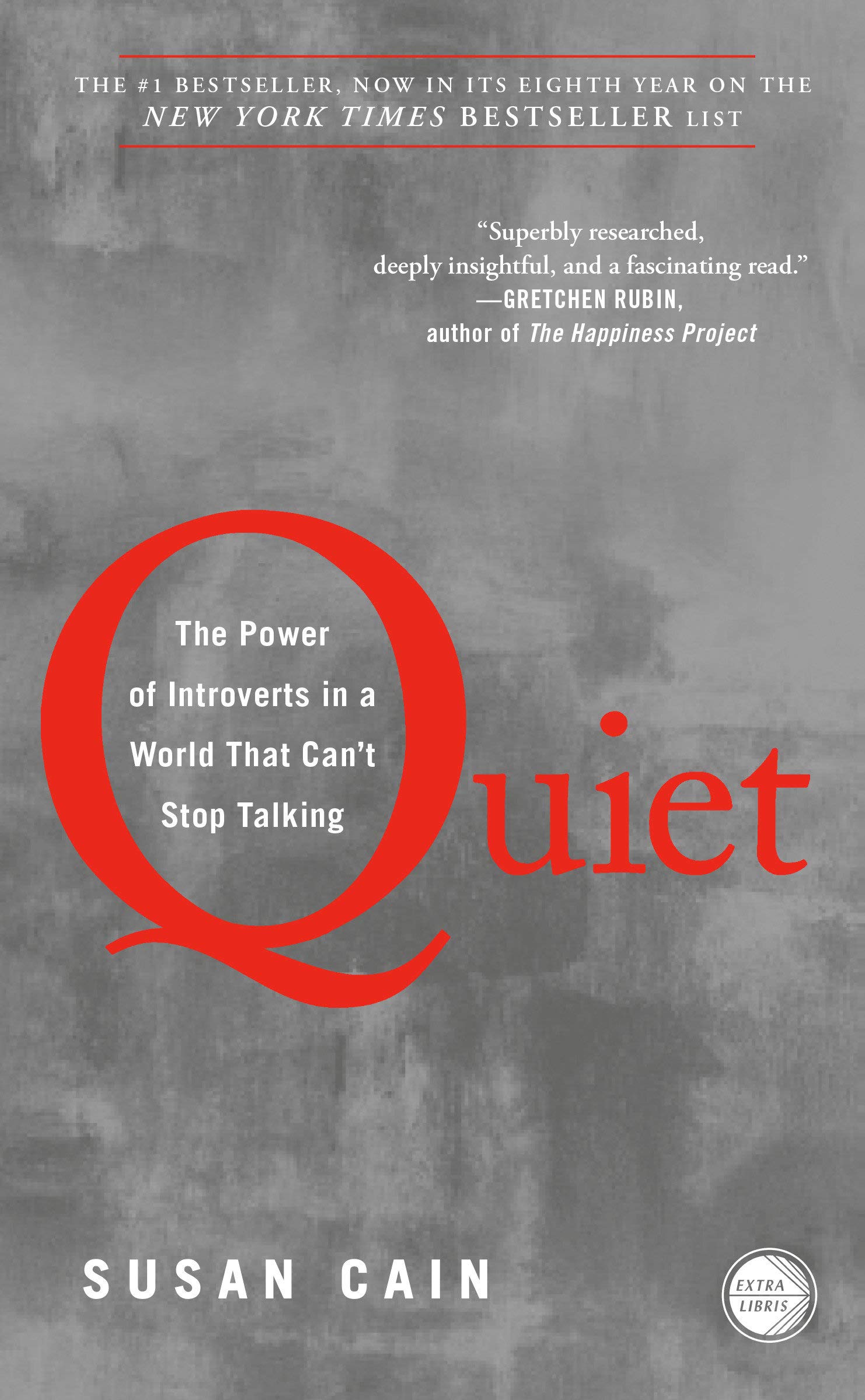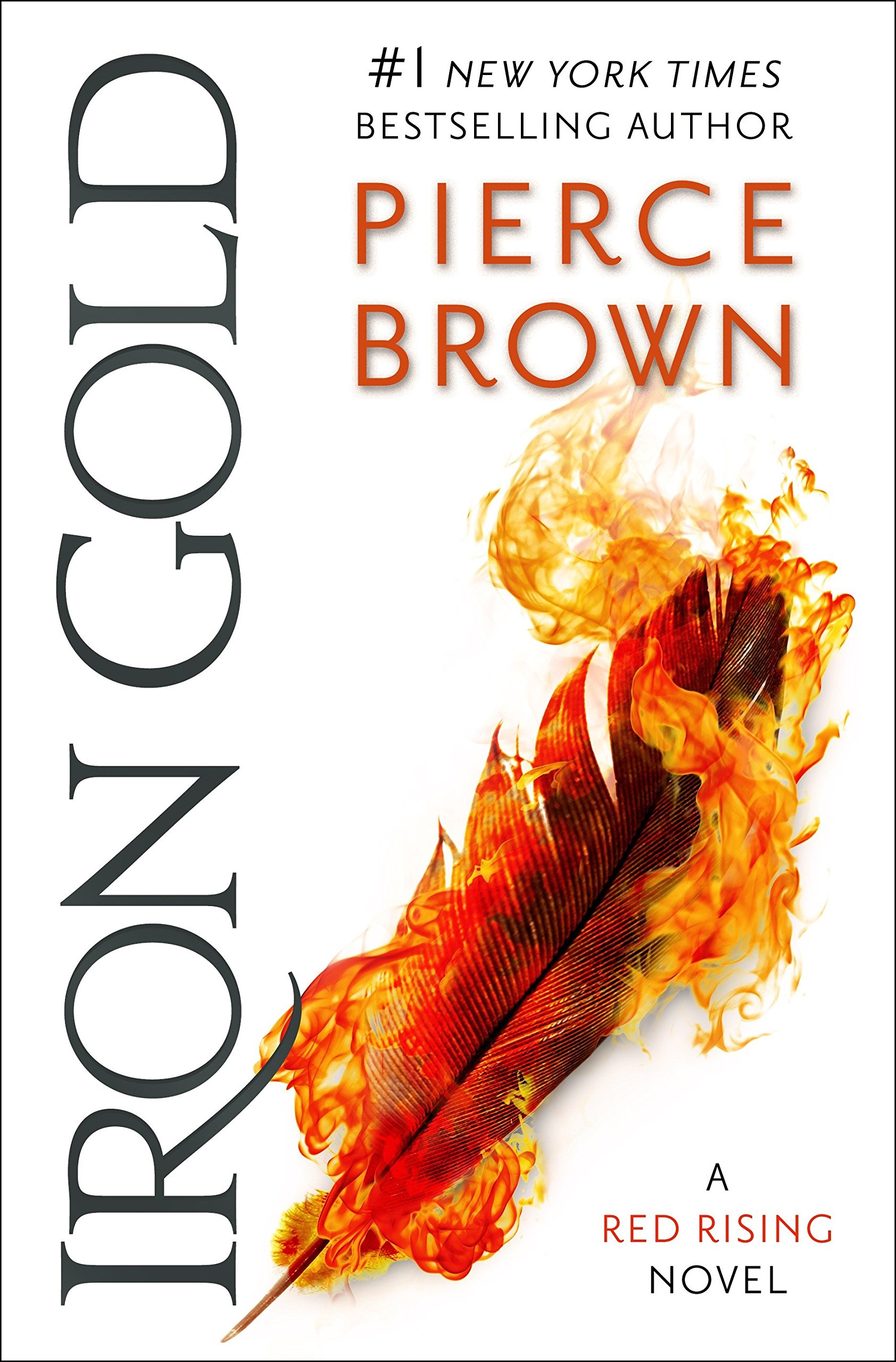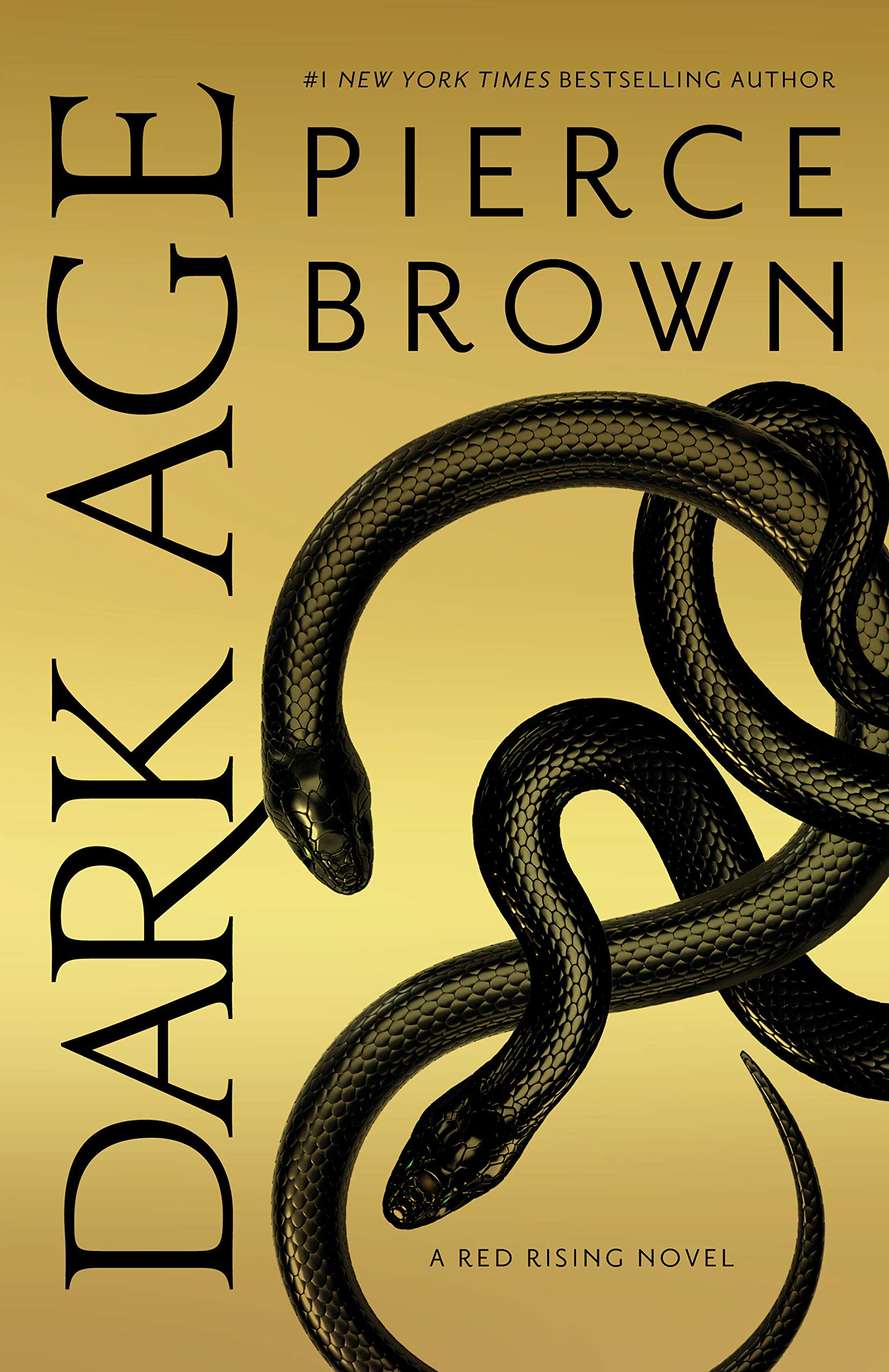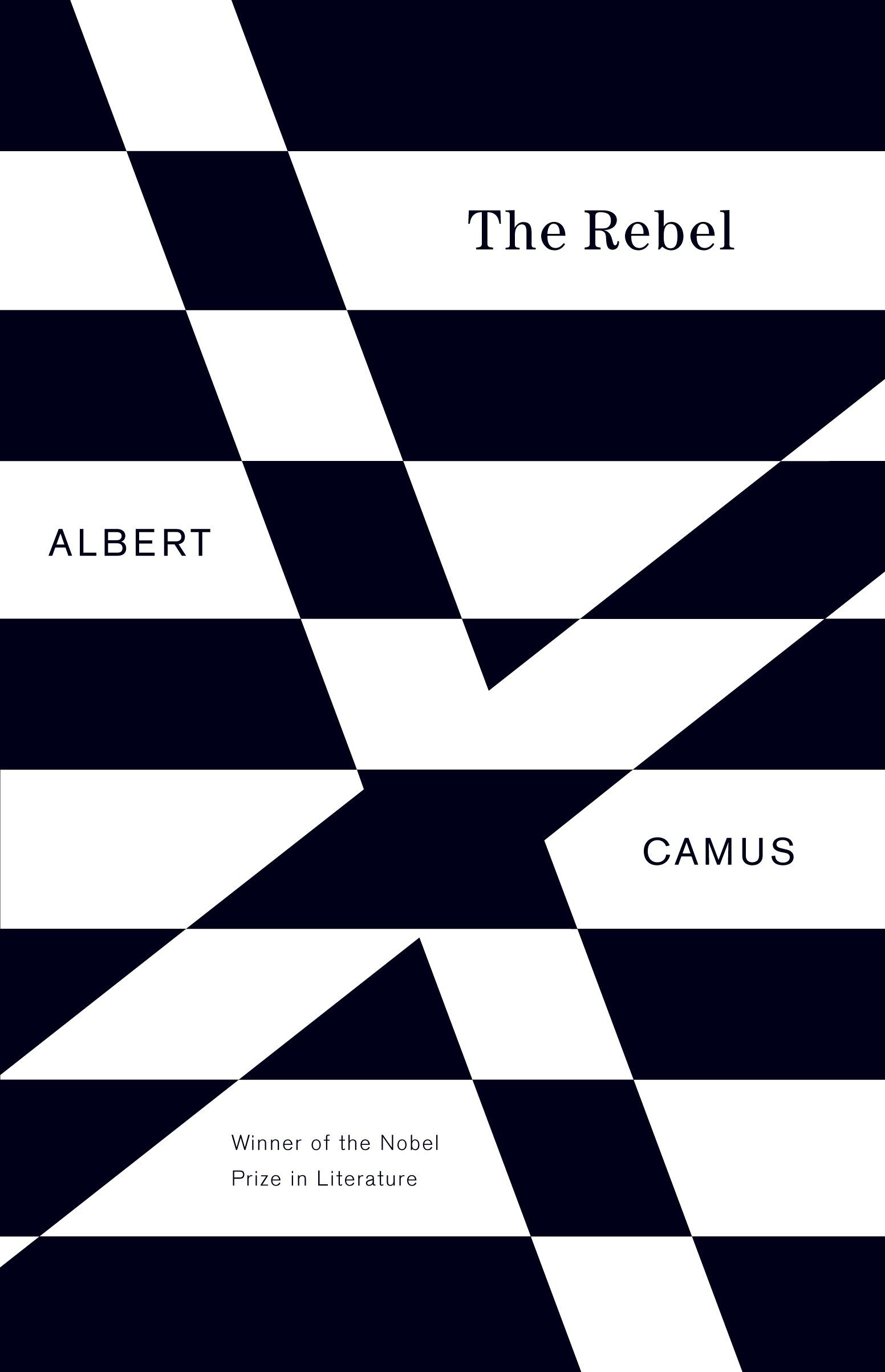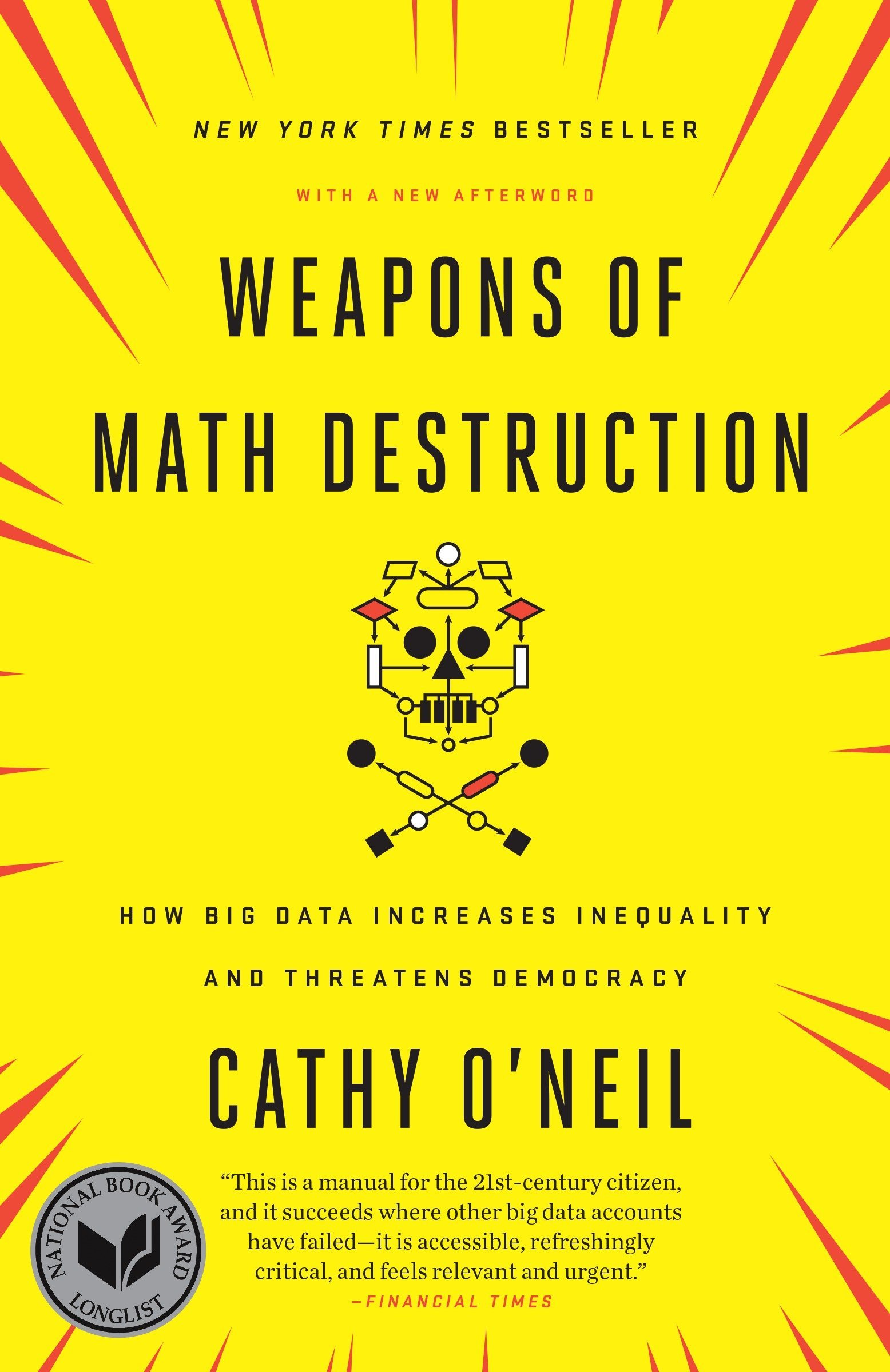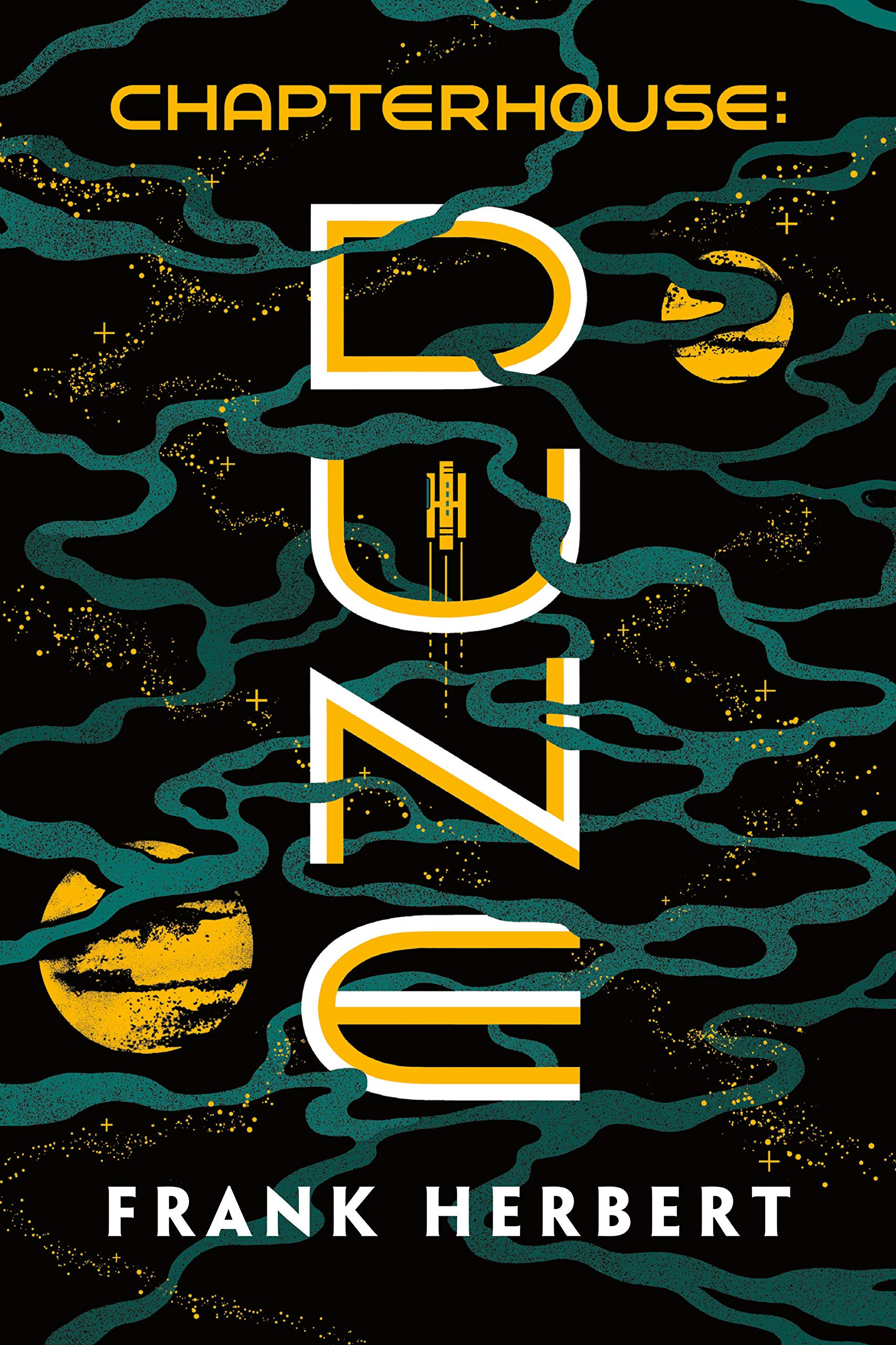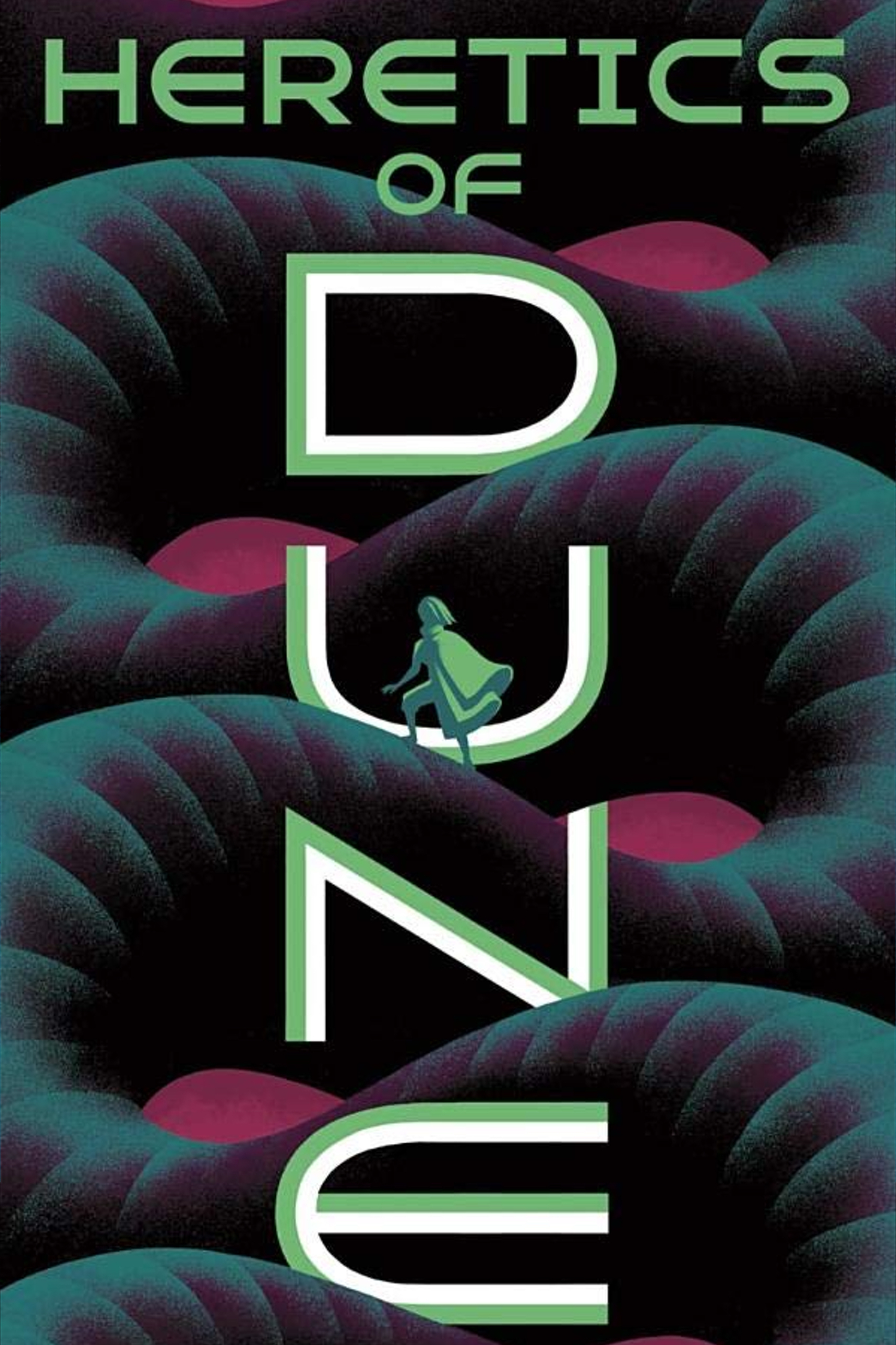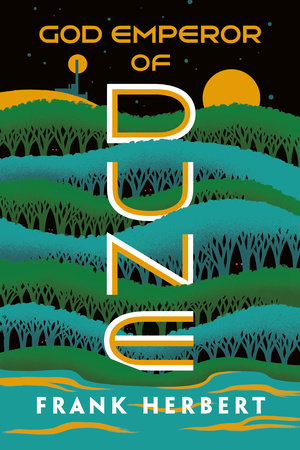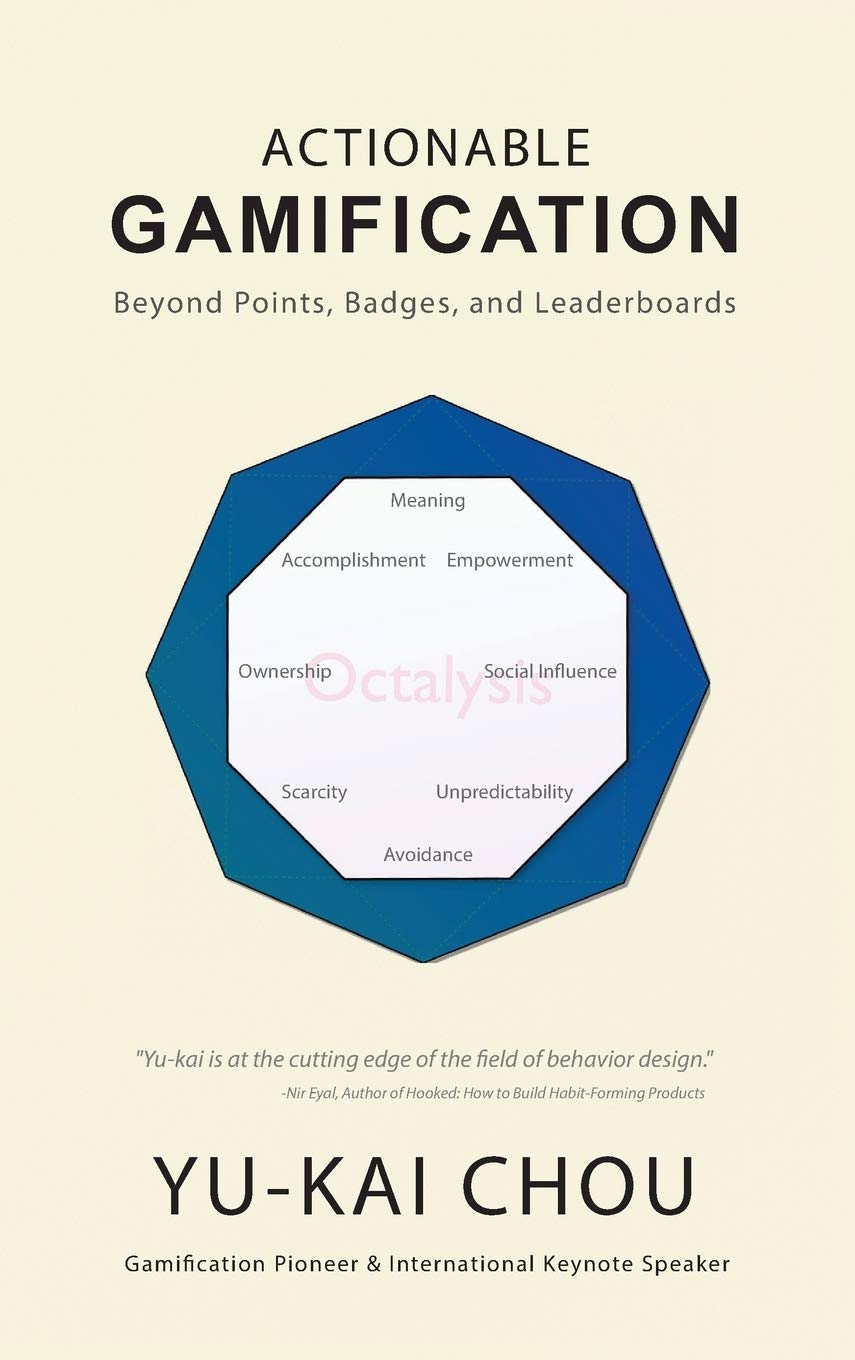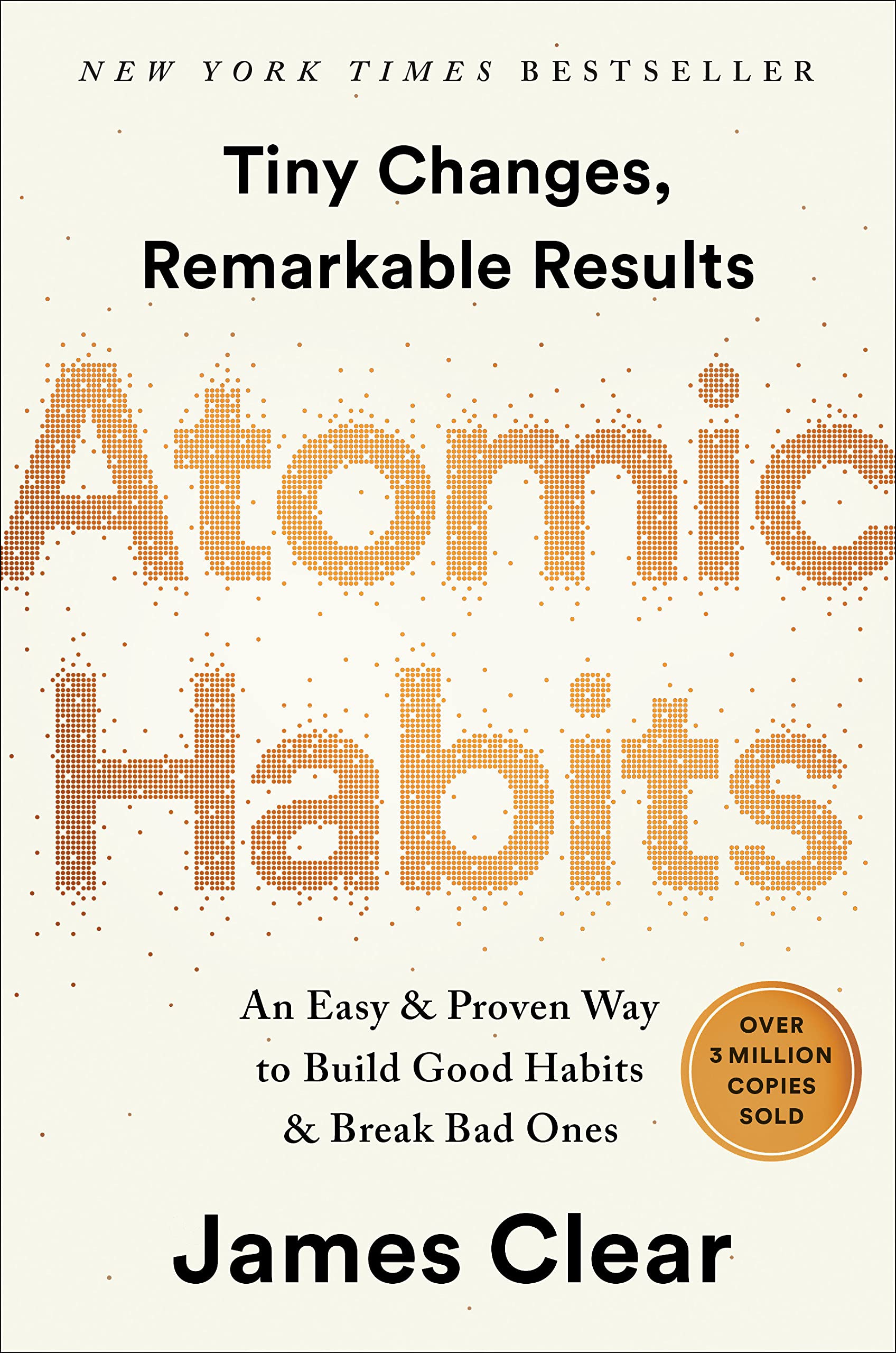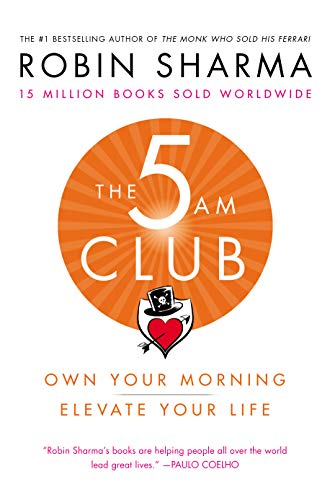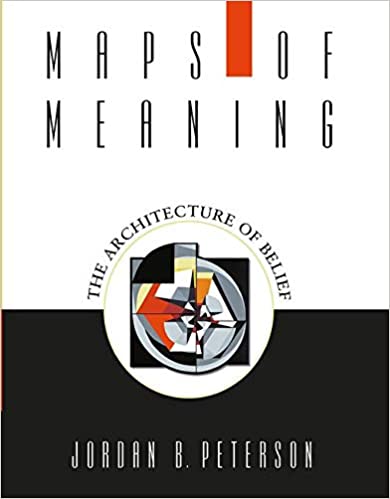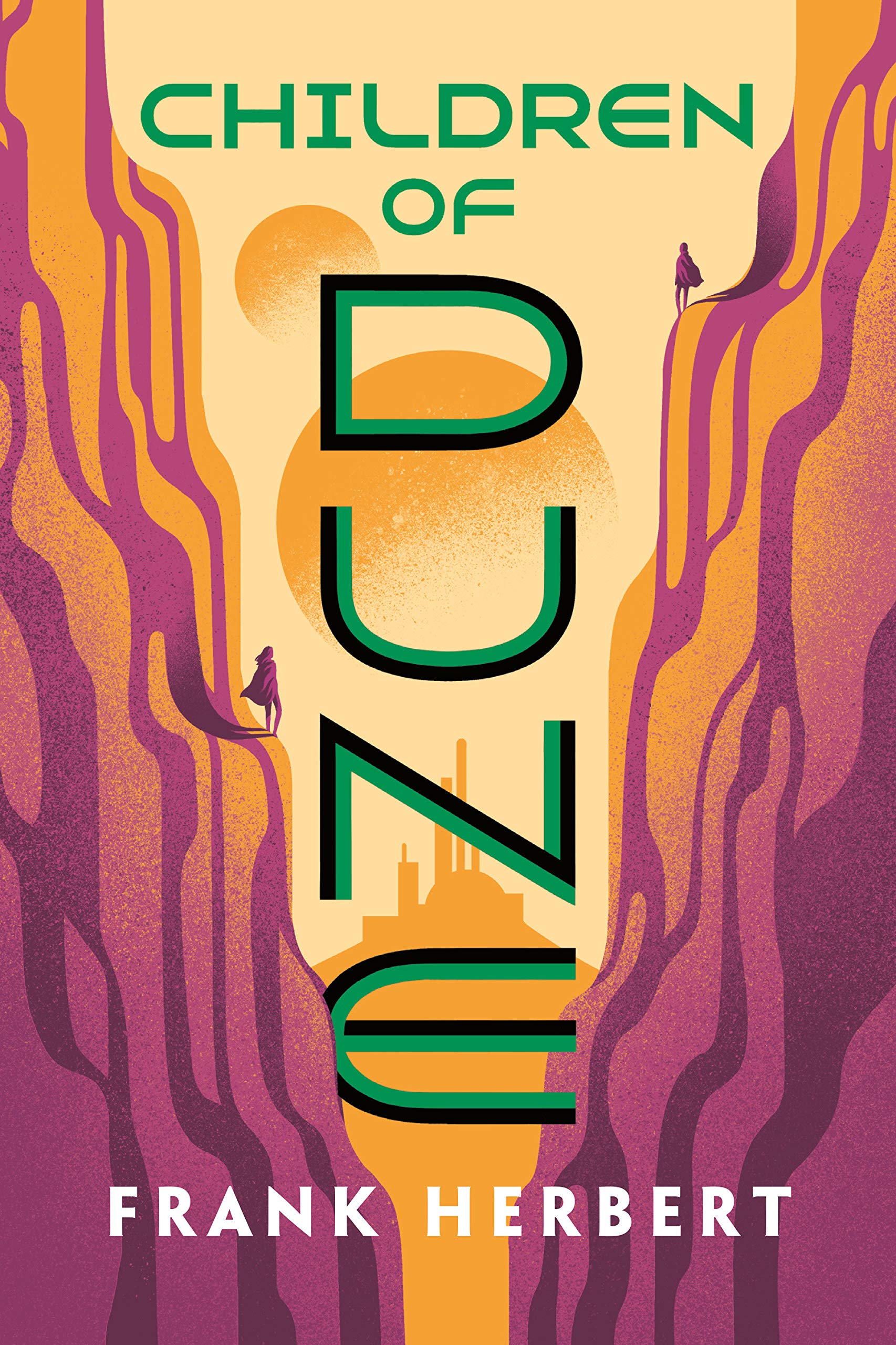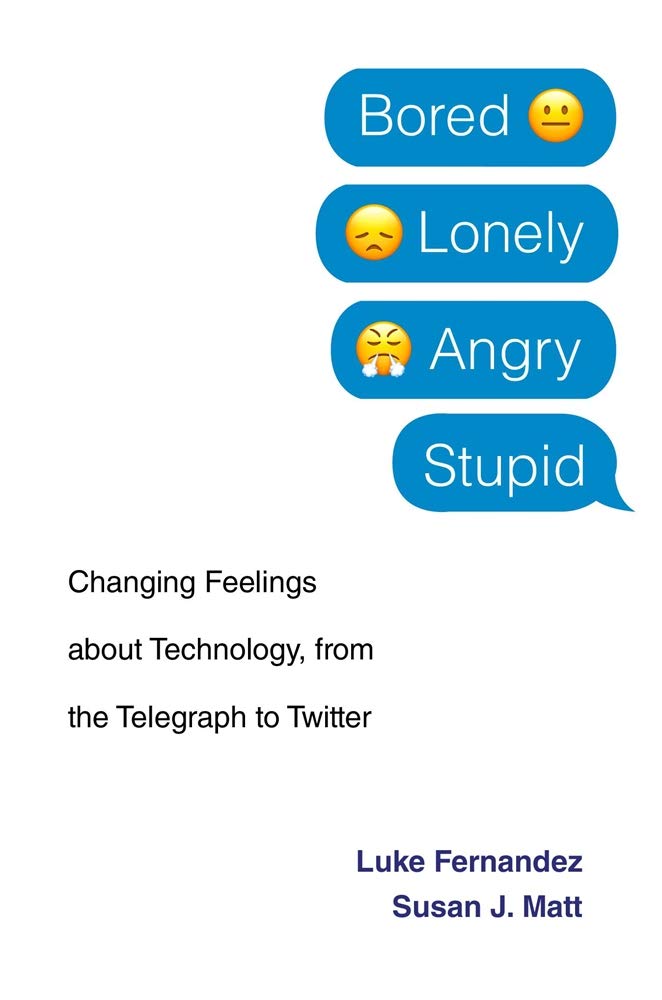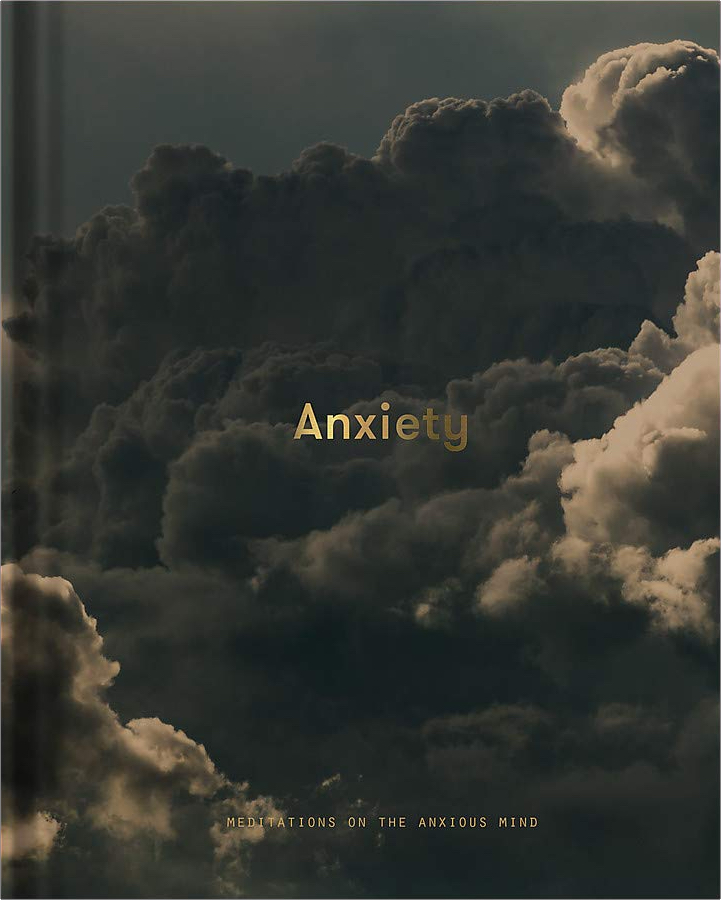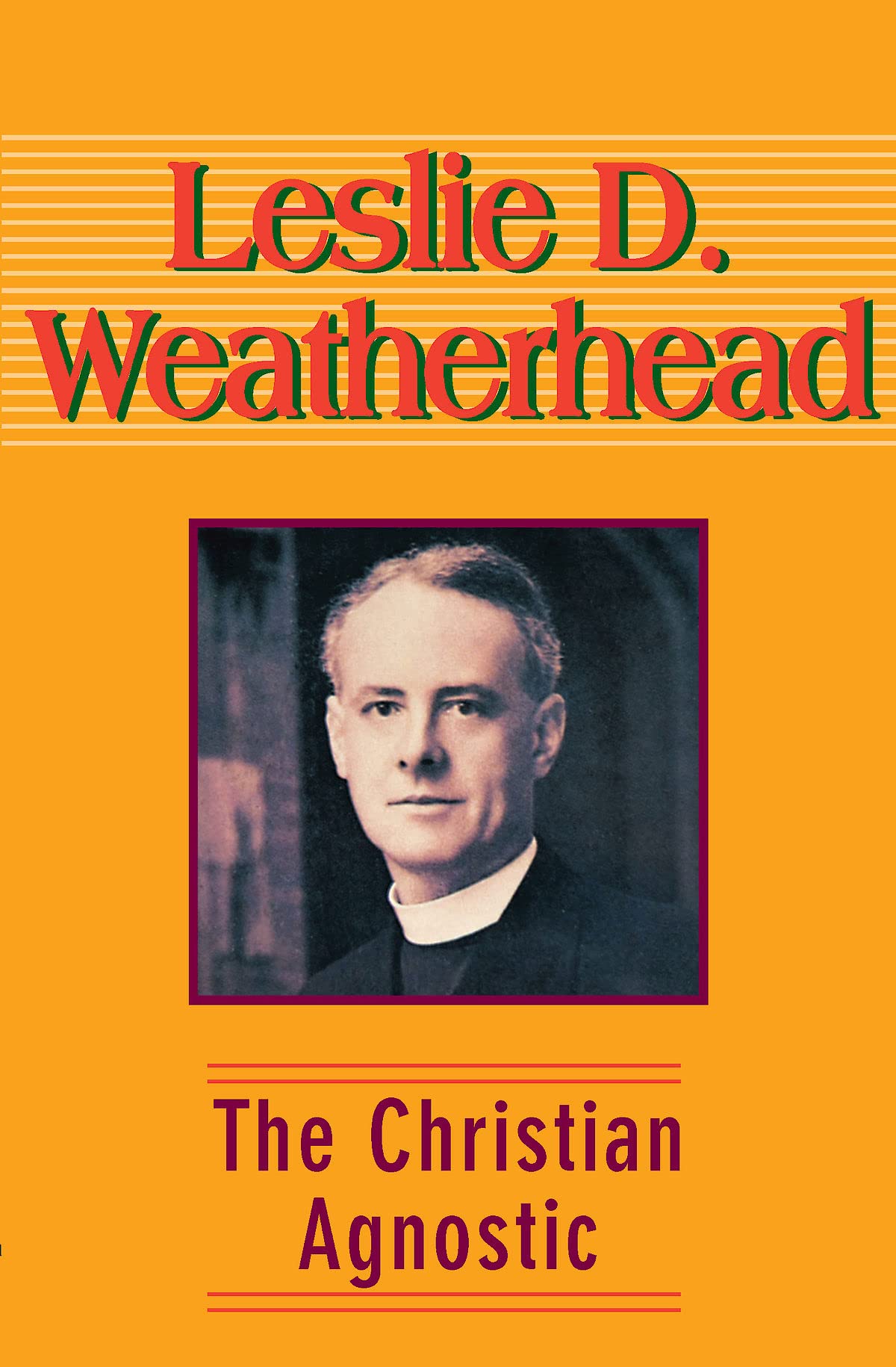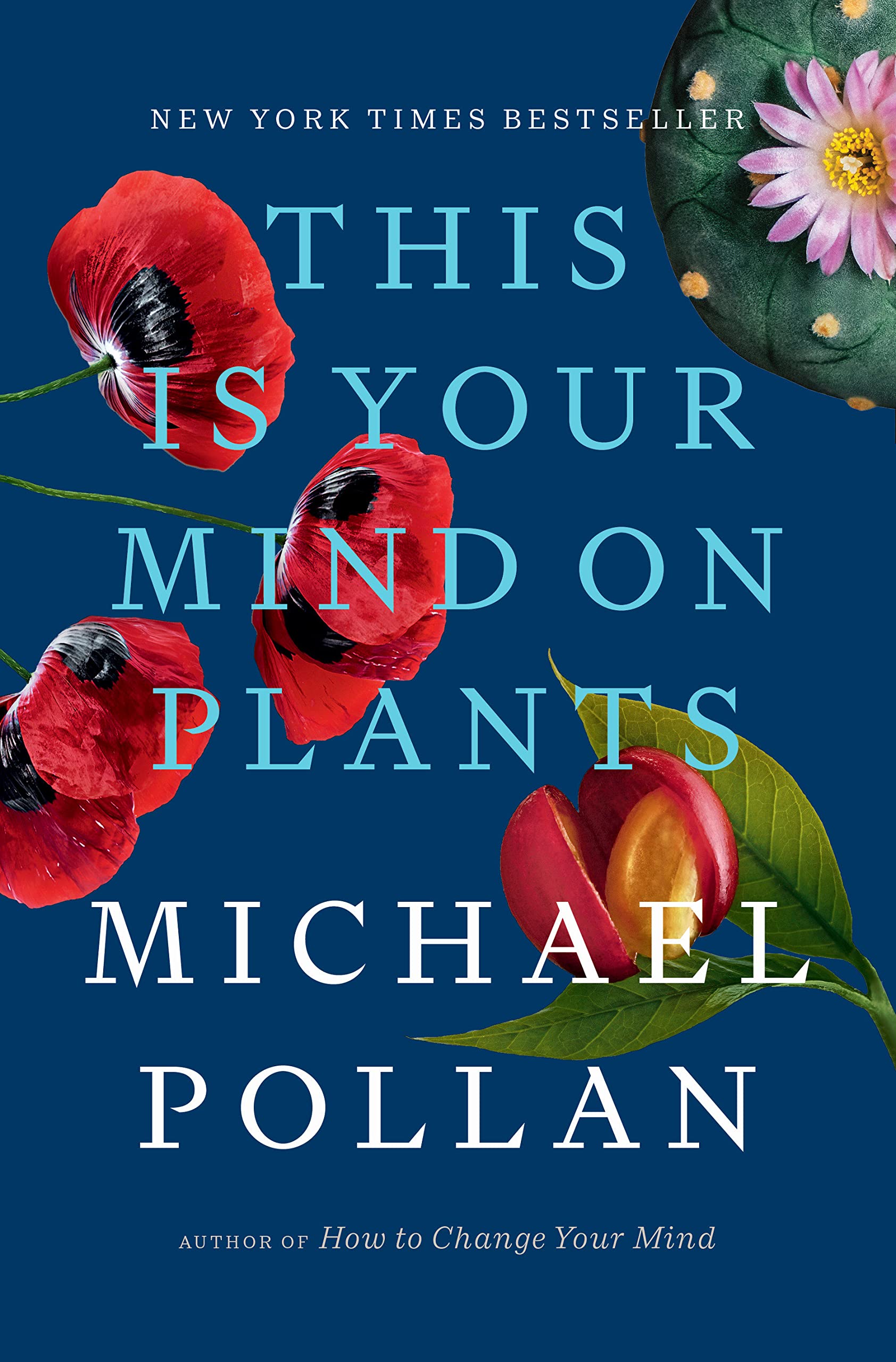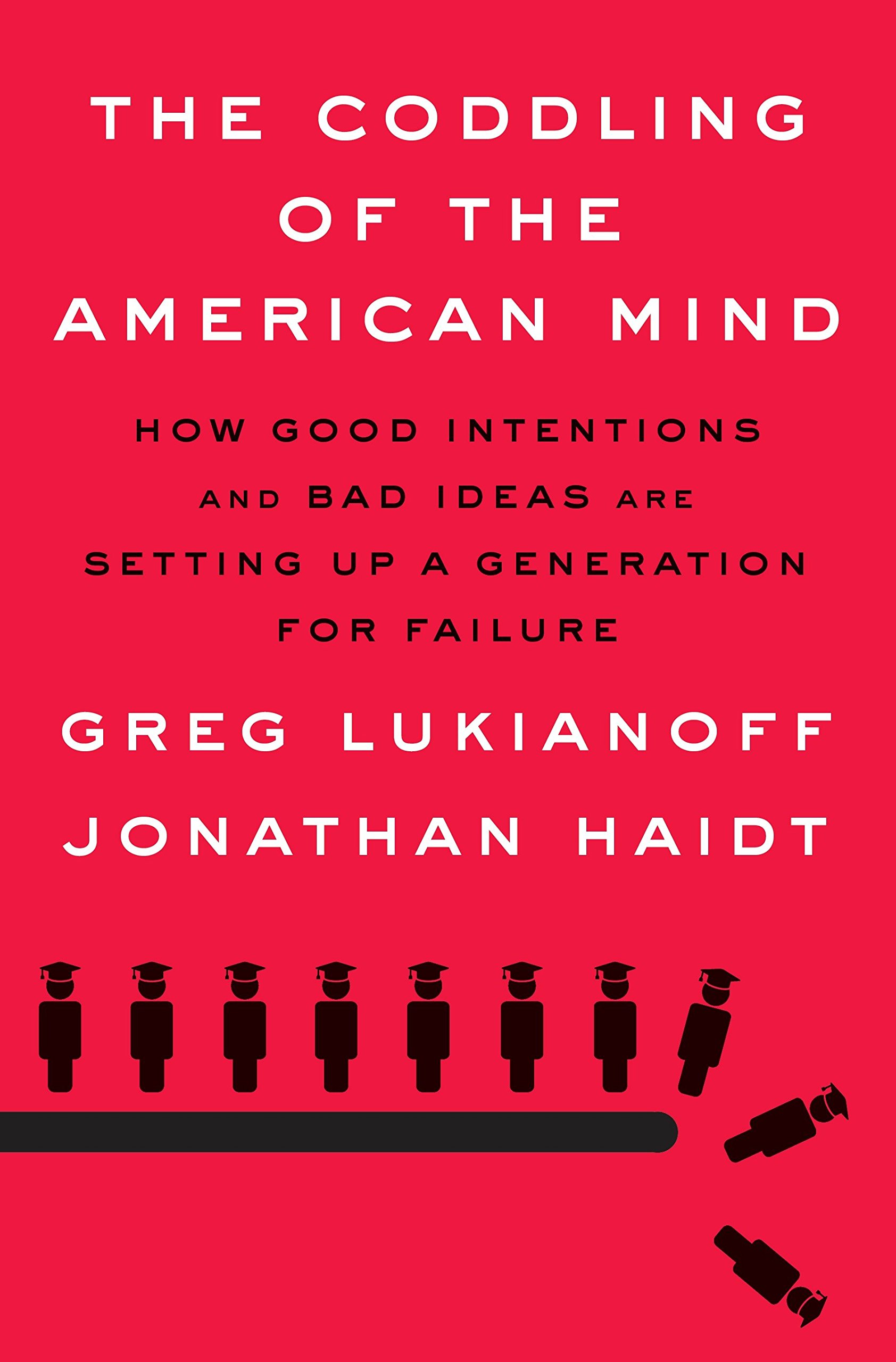 Recommendations
Collections of books I've read through the years, that have stuck with me.