What I'm reading...
I've been a book worm since a young age. From Nancy Drew and Hardy Boys to Encyclopedia Brittanica, I've always had a book in my bag or on my nightstand. I have found reading to be one of the cheapest and most worthwhile investments you can make in yourself. #librarycard
2024
Loading up the queue...
2023
Let's go!! 14 Done. 8 In-progress. Queue moved to 2024.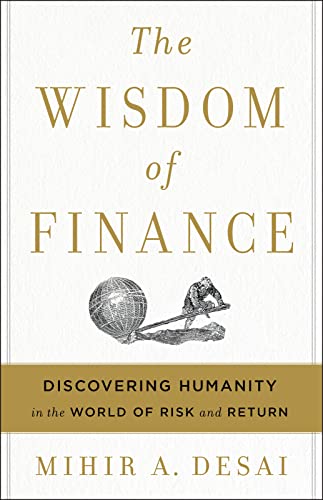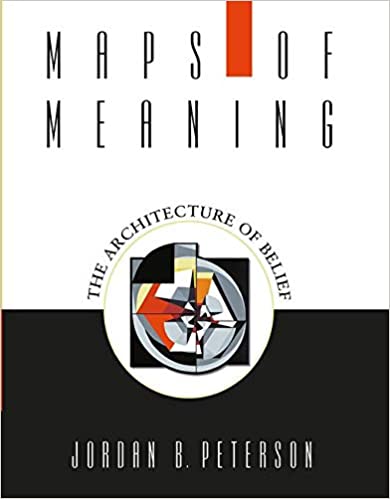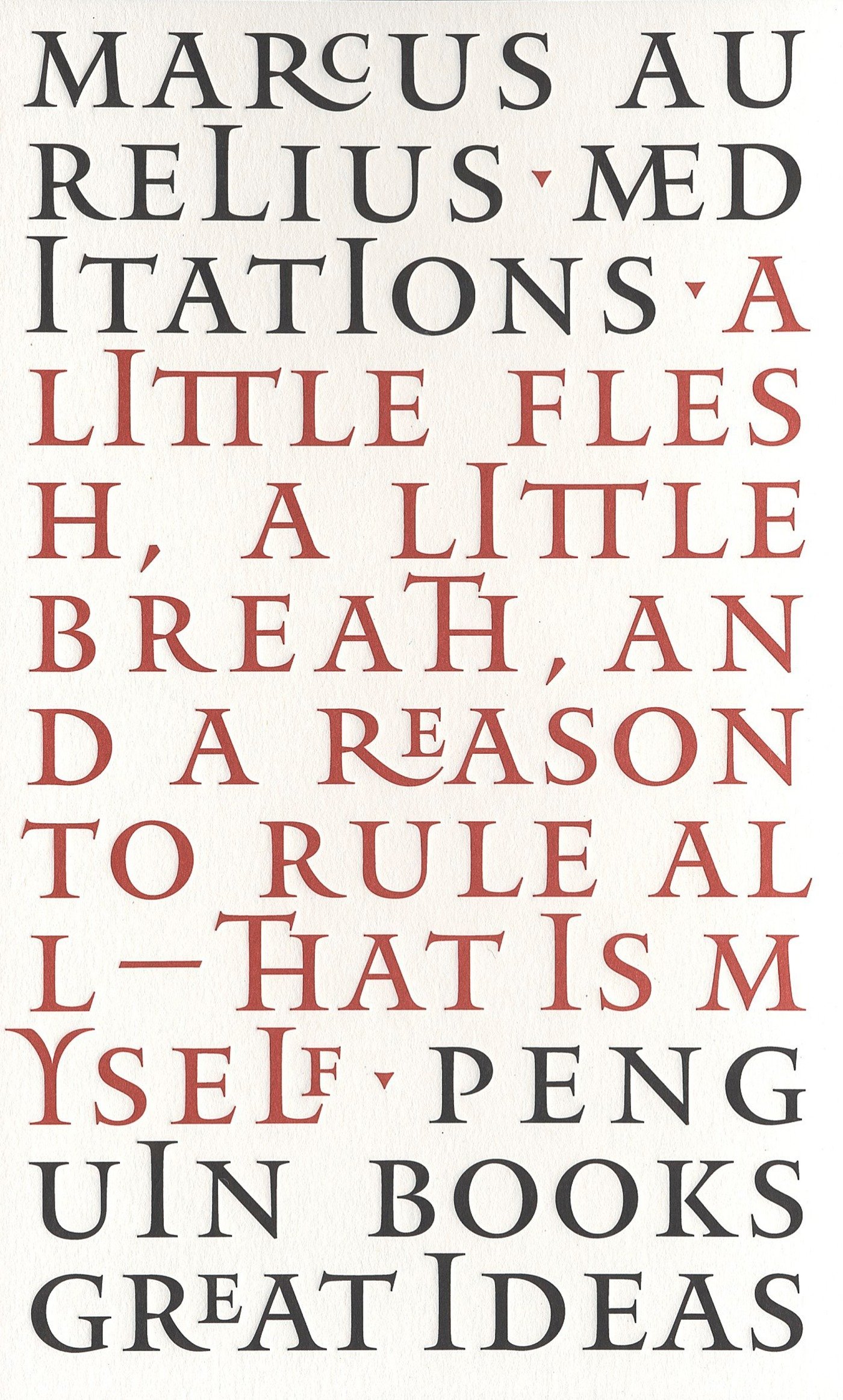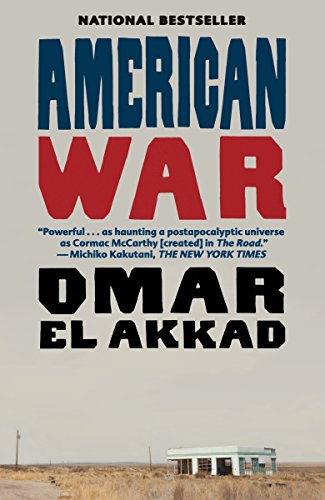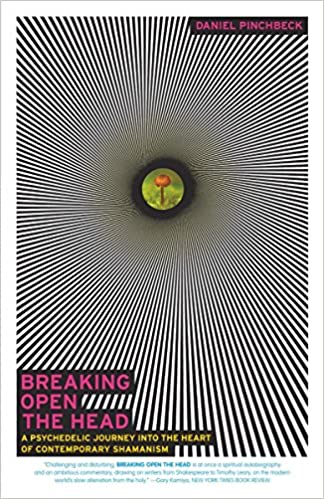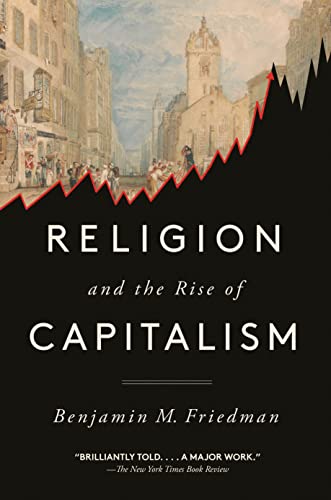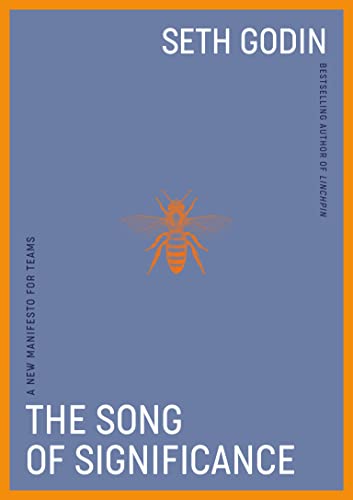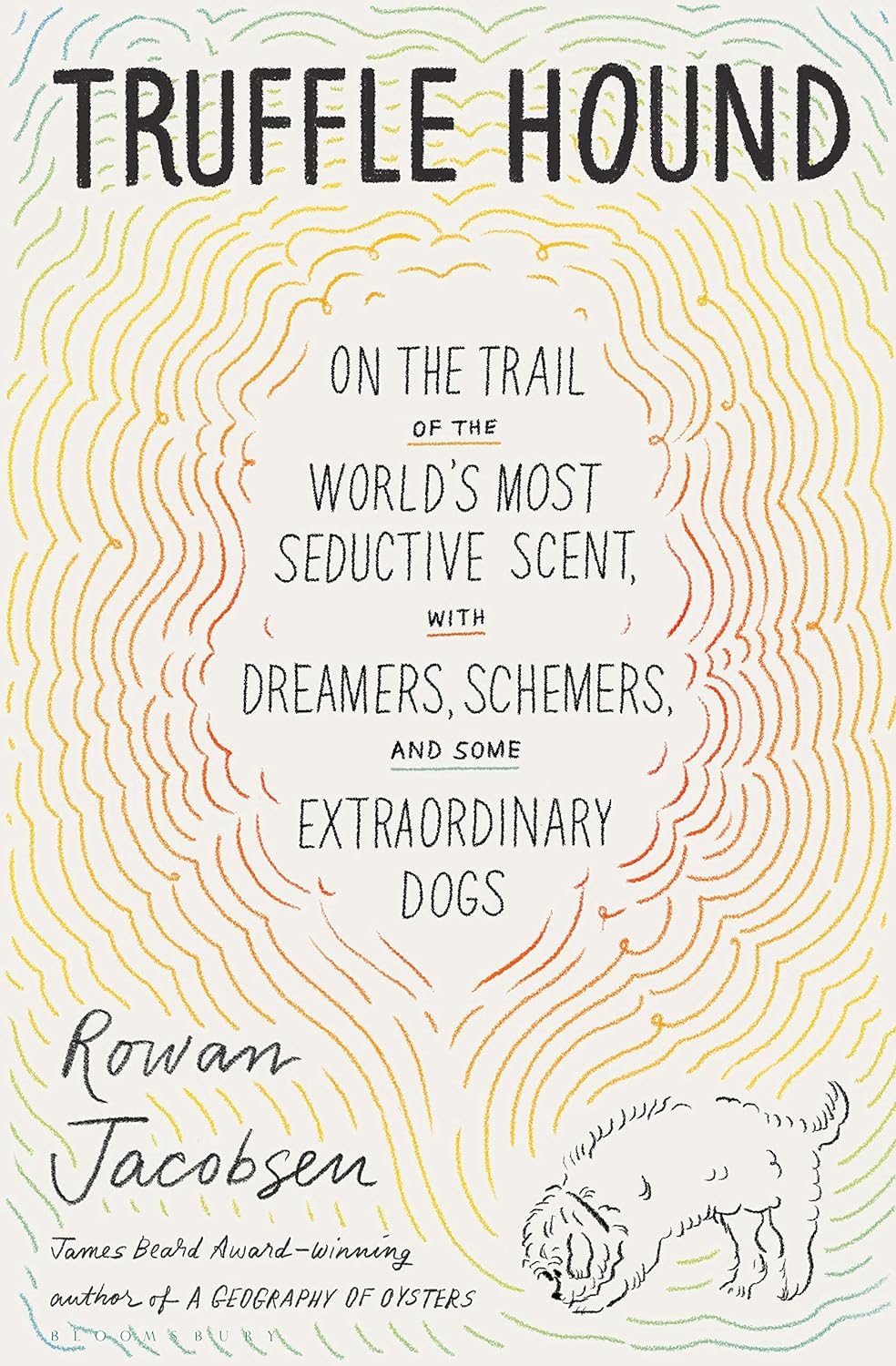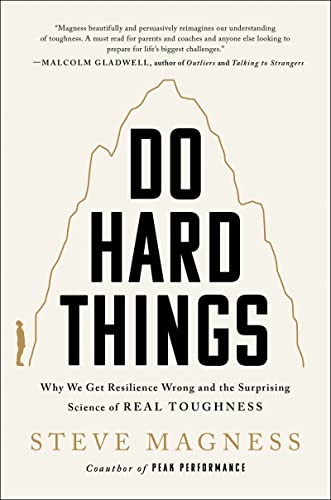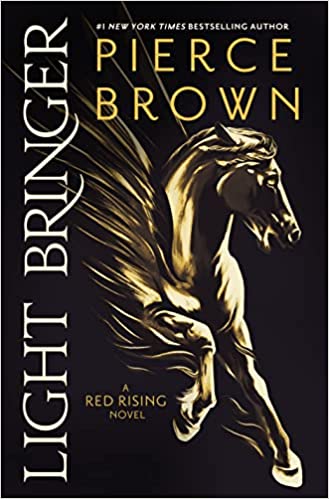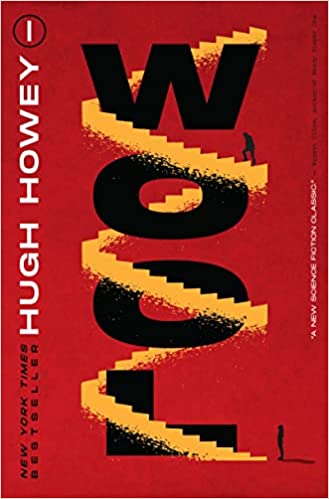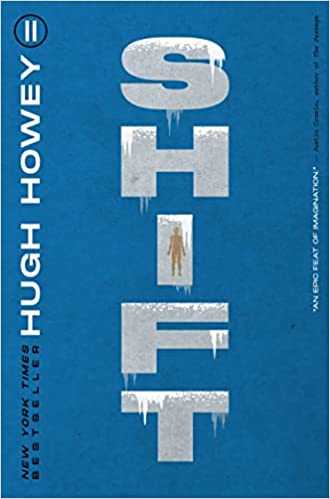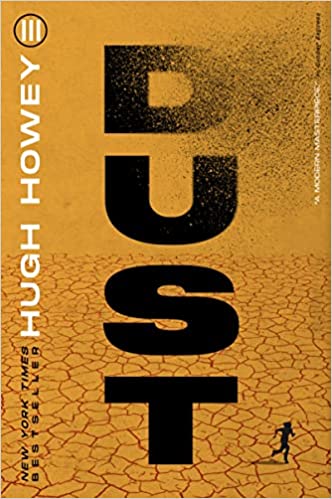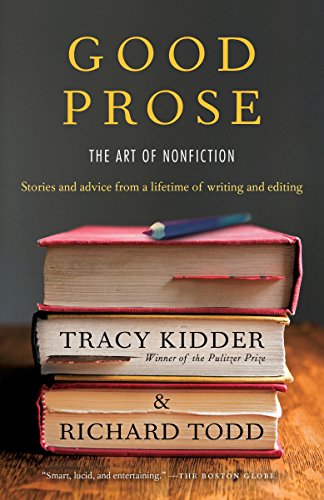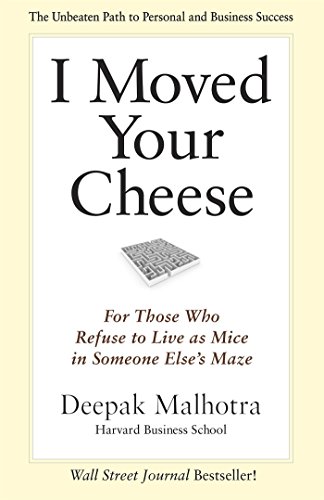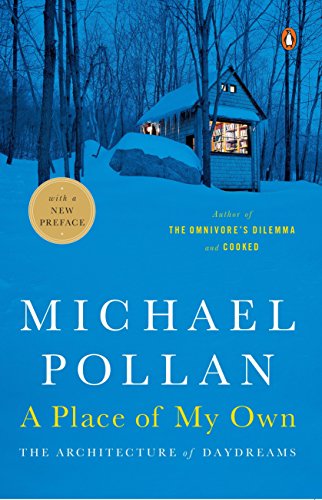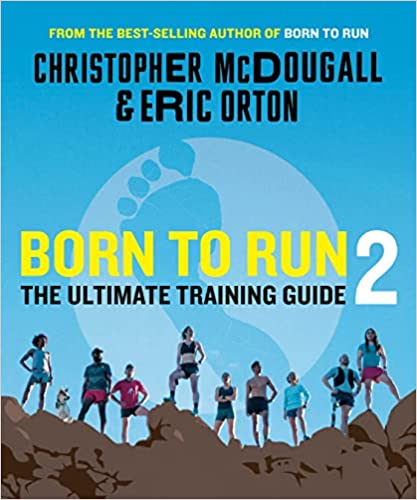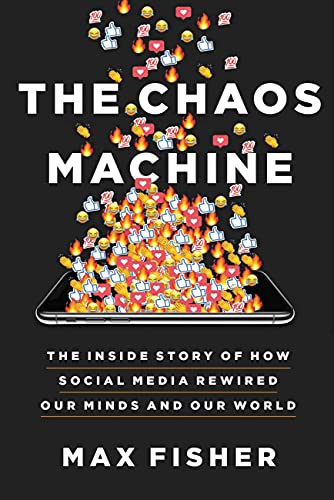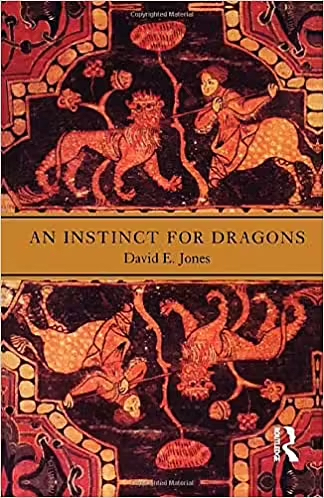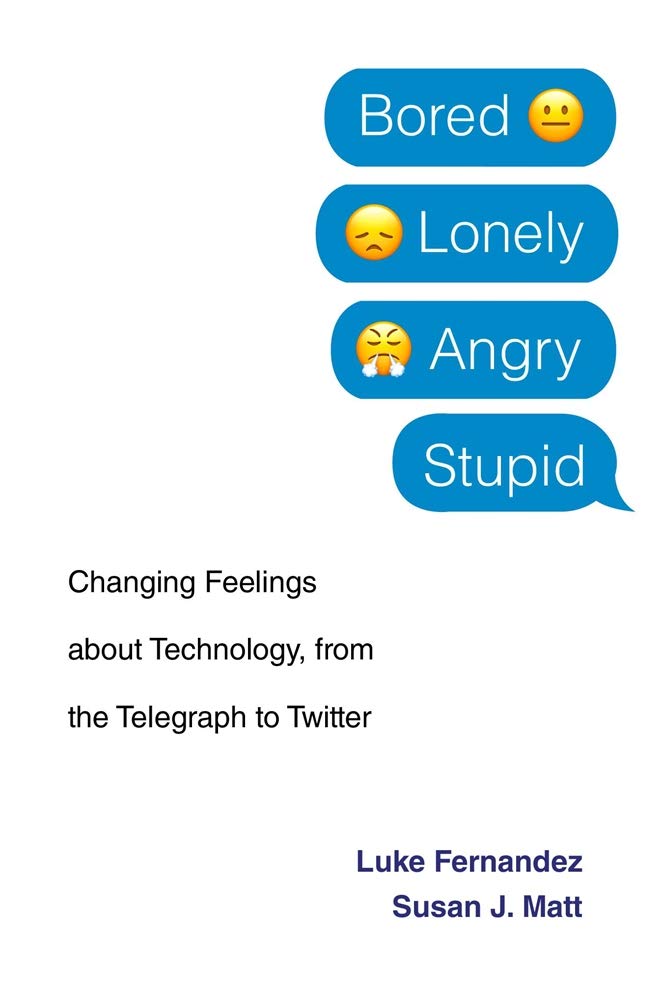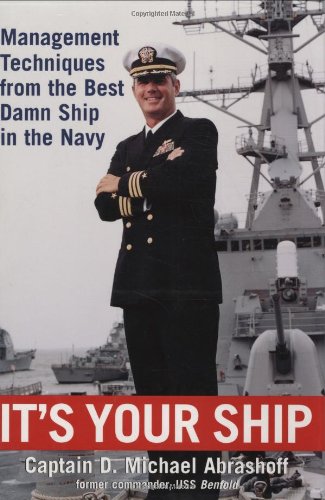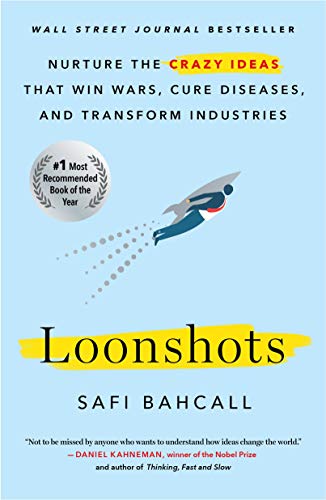 2022
Not the year I had hoped, as far as 📚 goes! Was able to get few new ideas and concepts stuffed in my 🧠!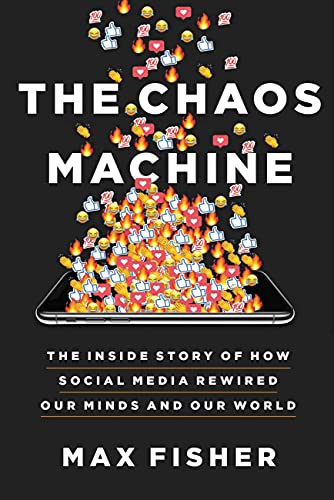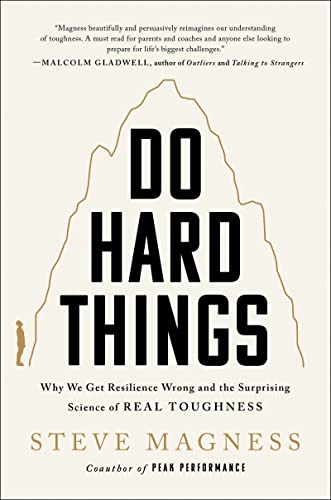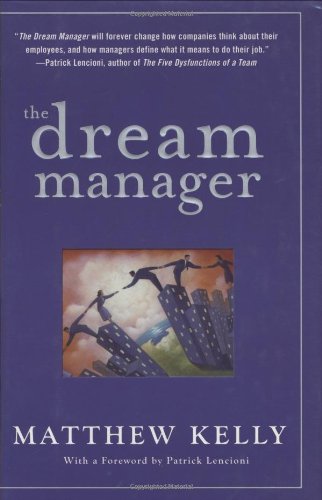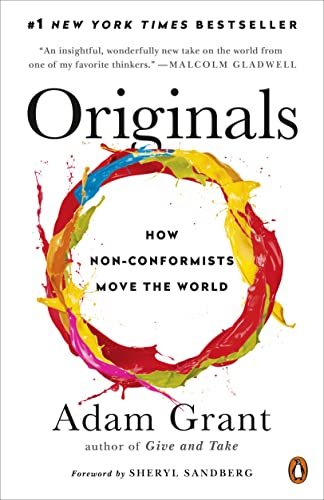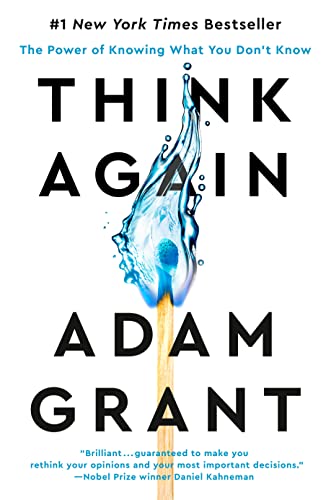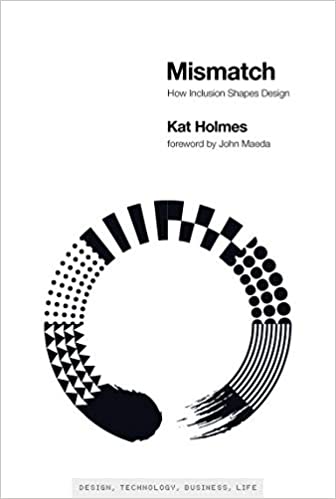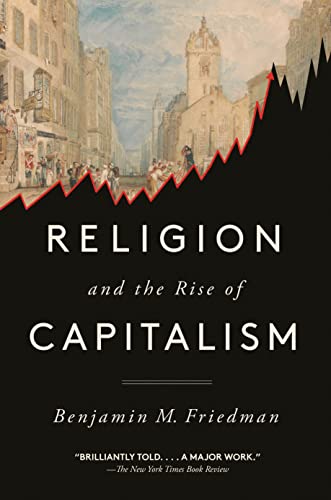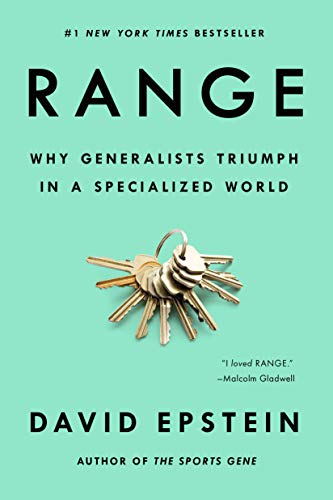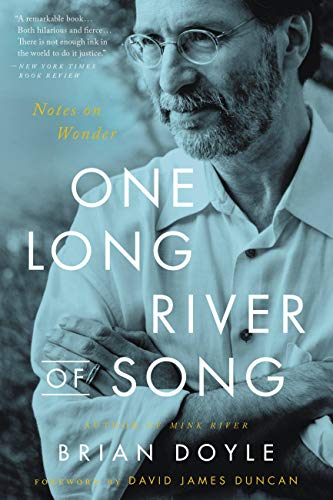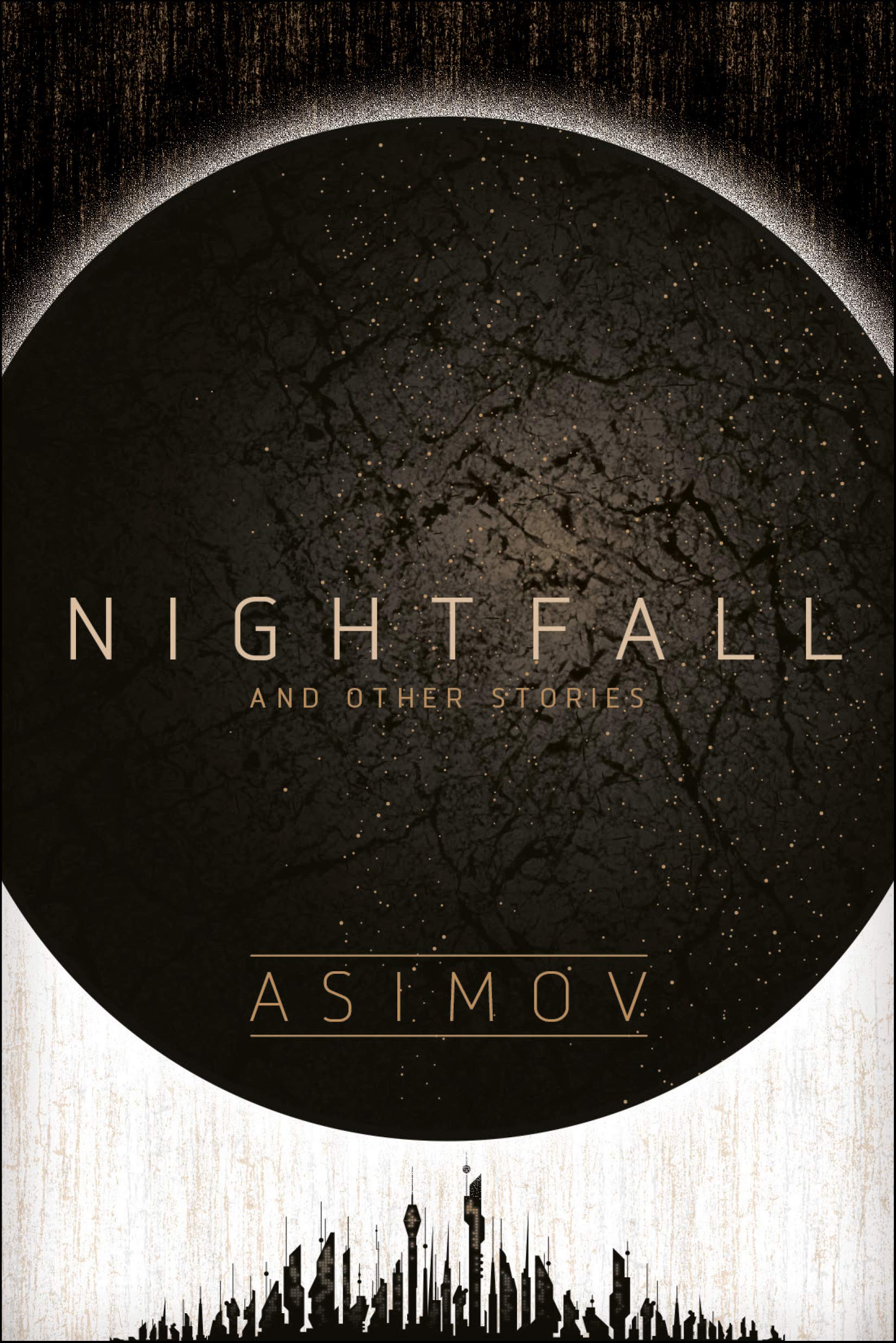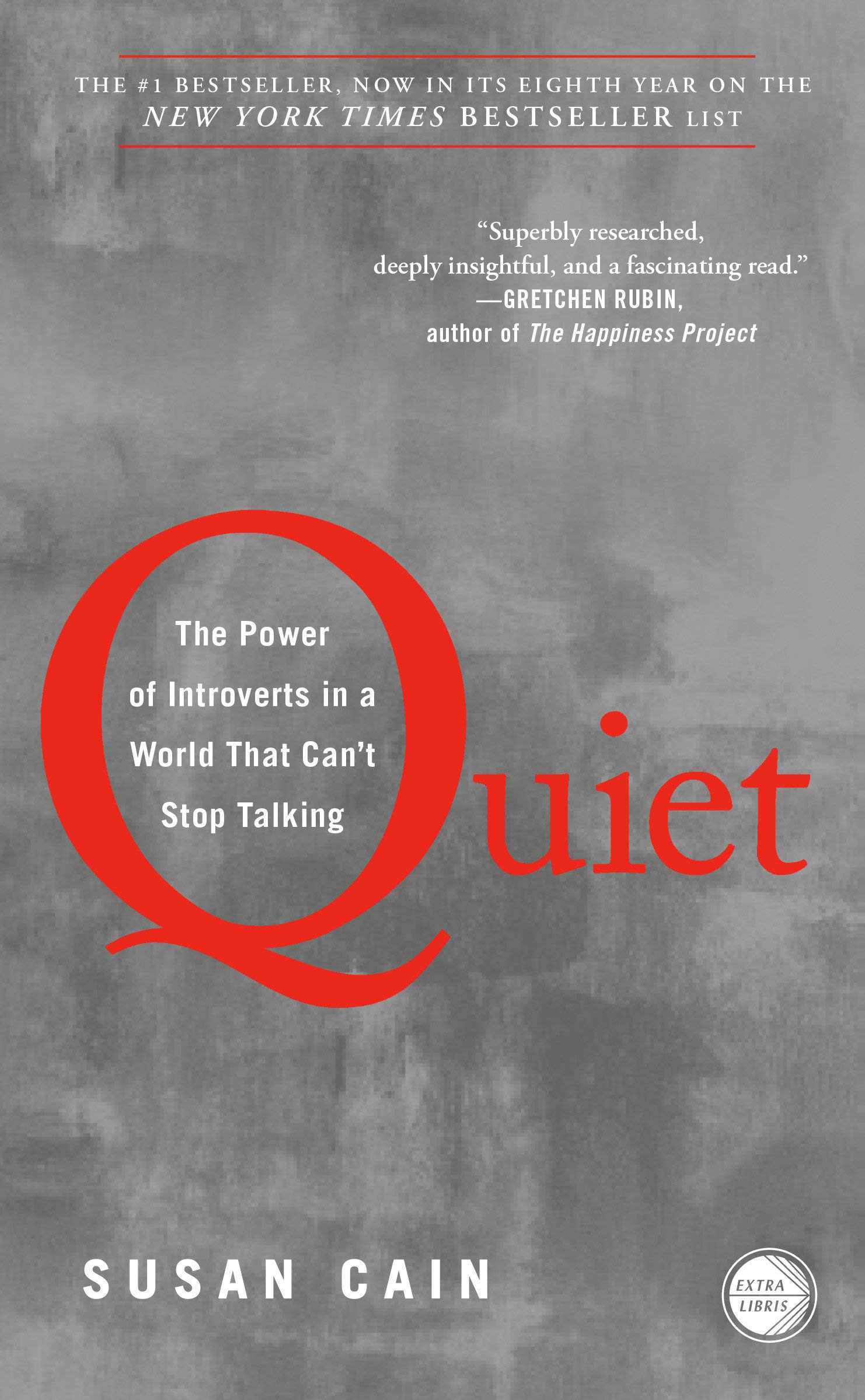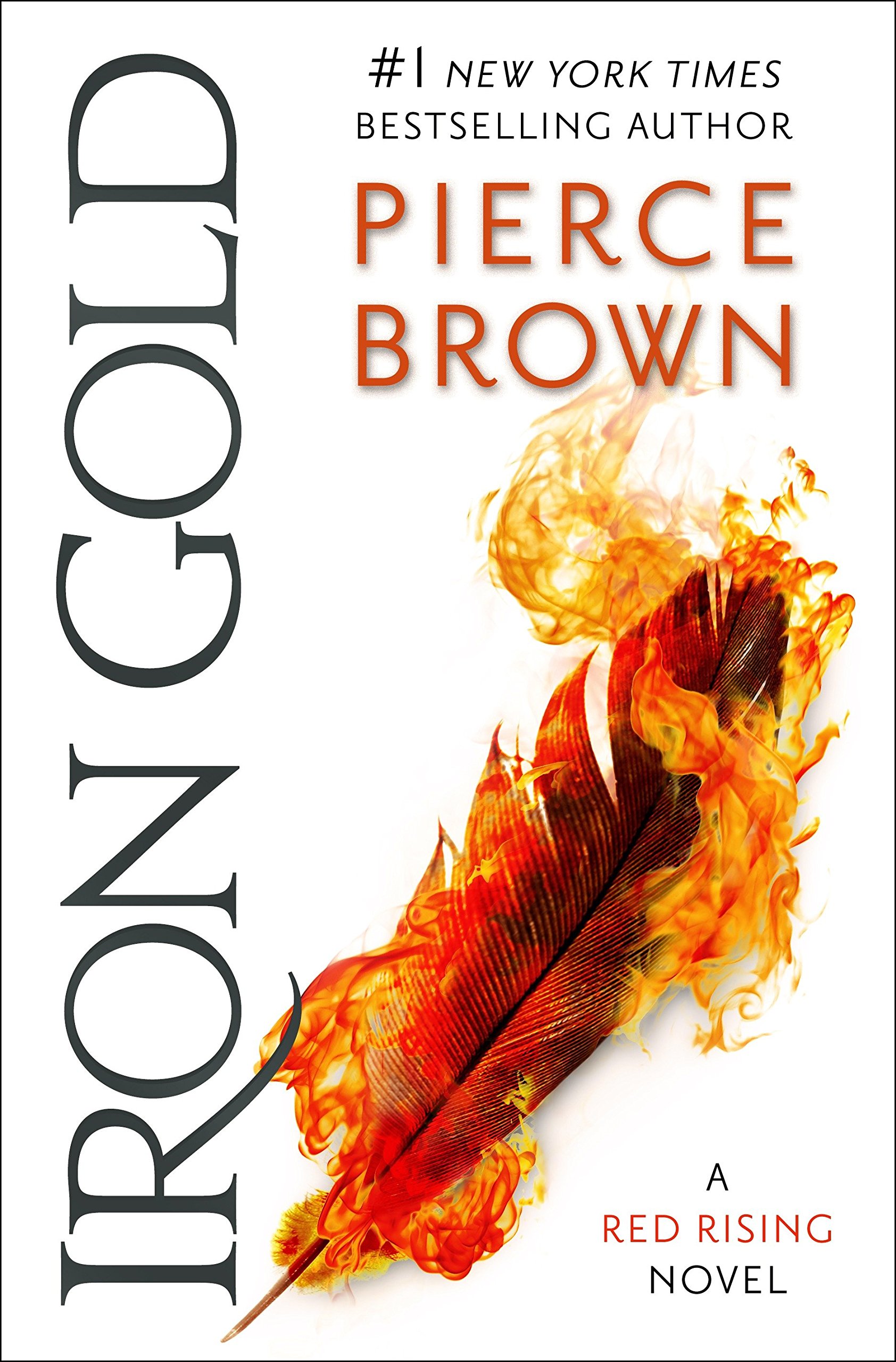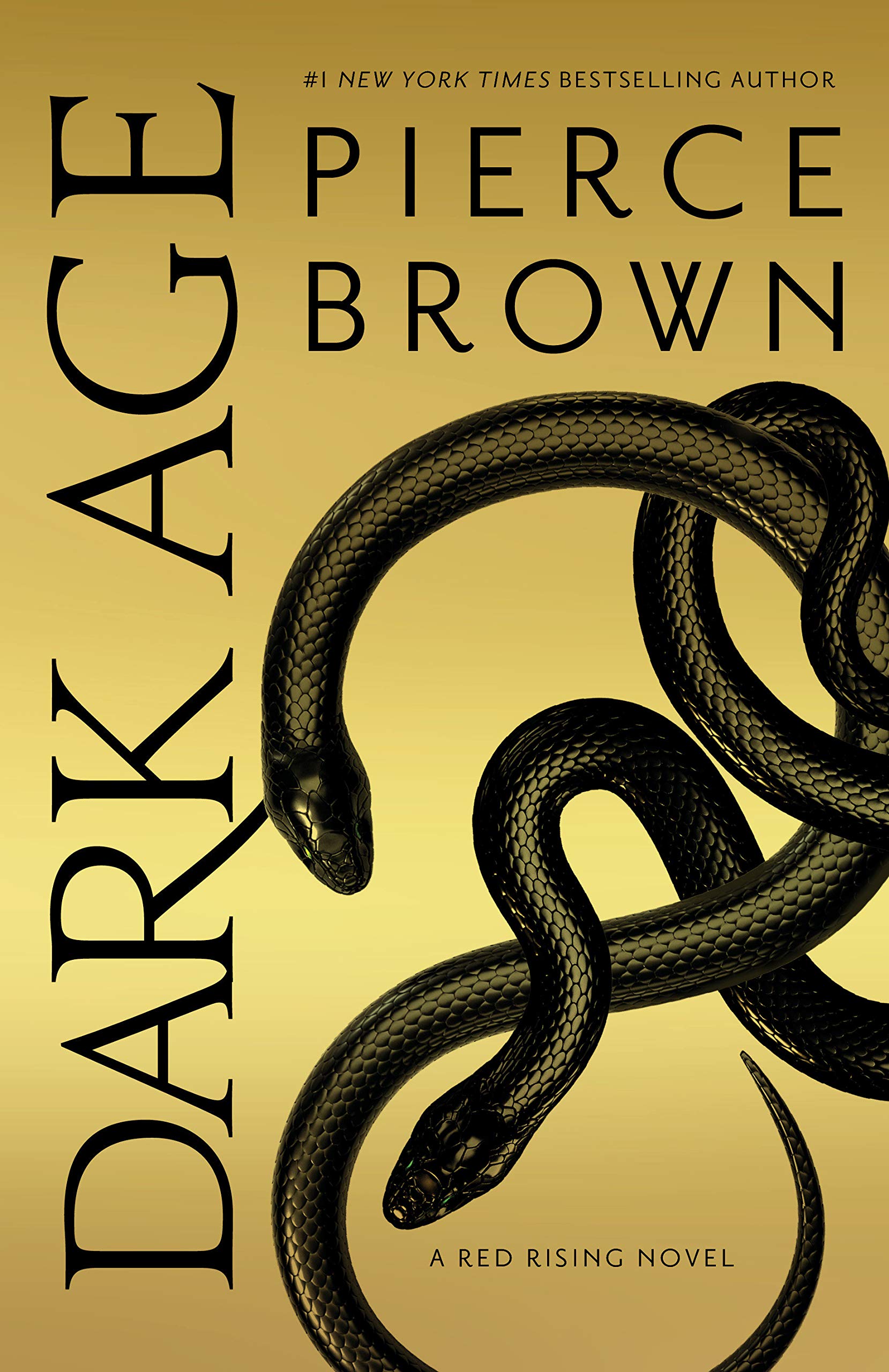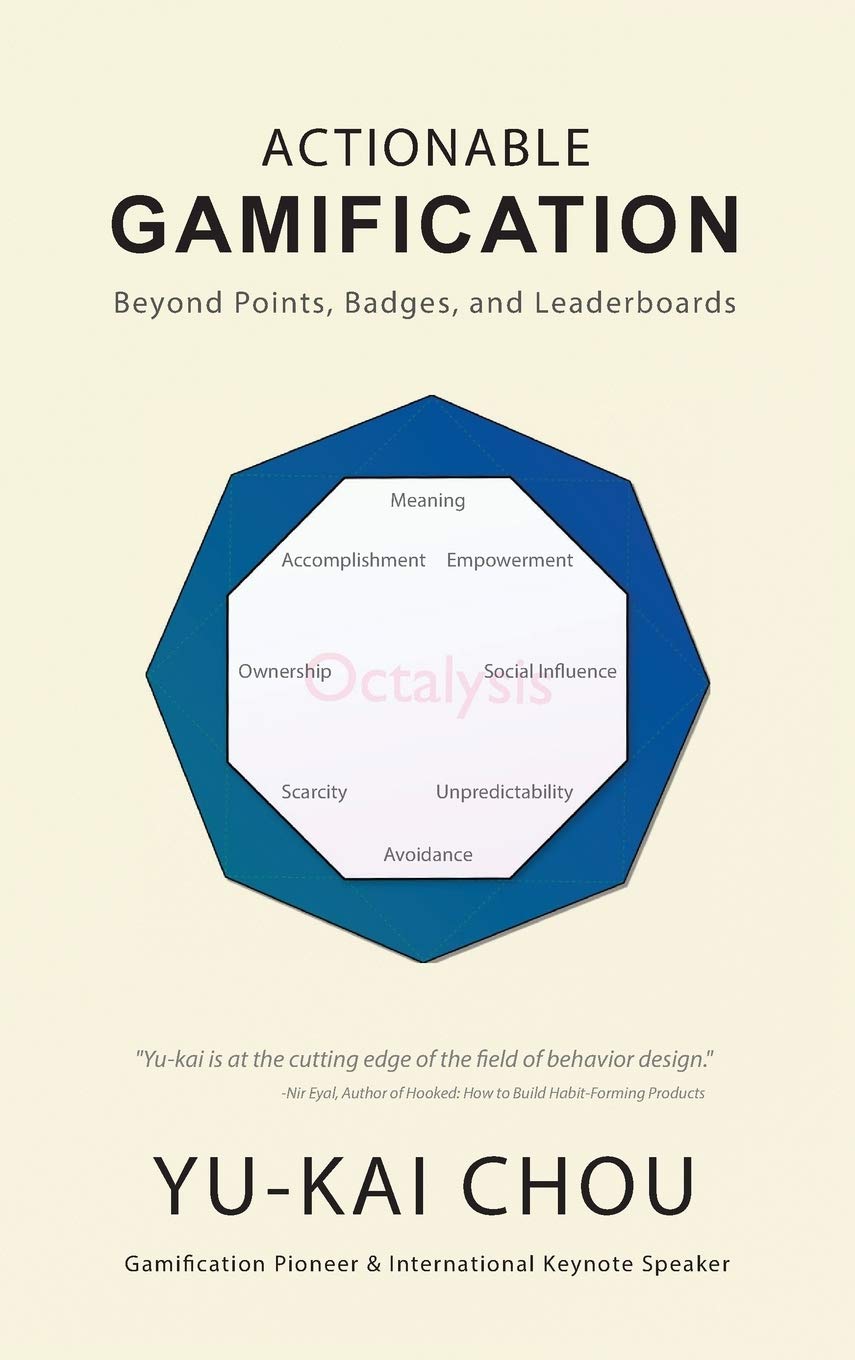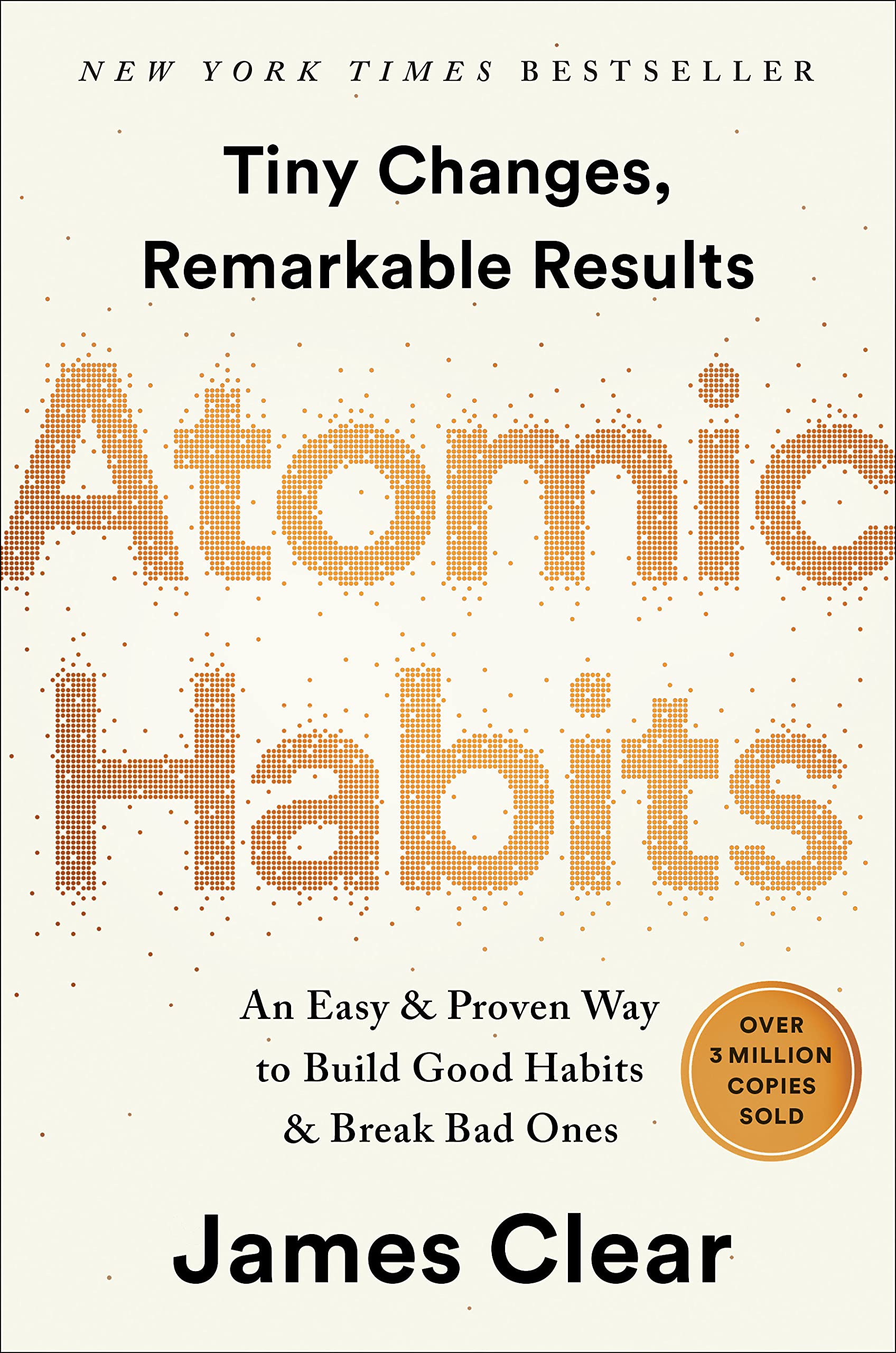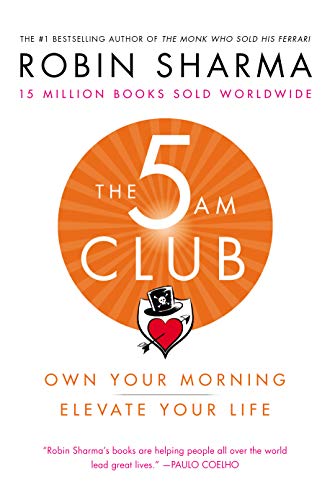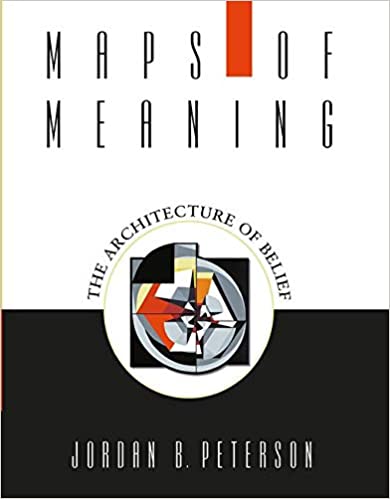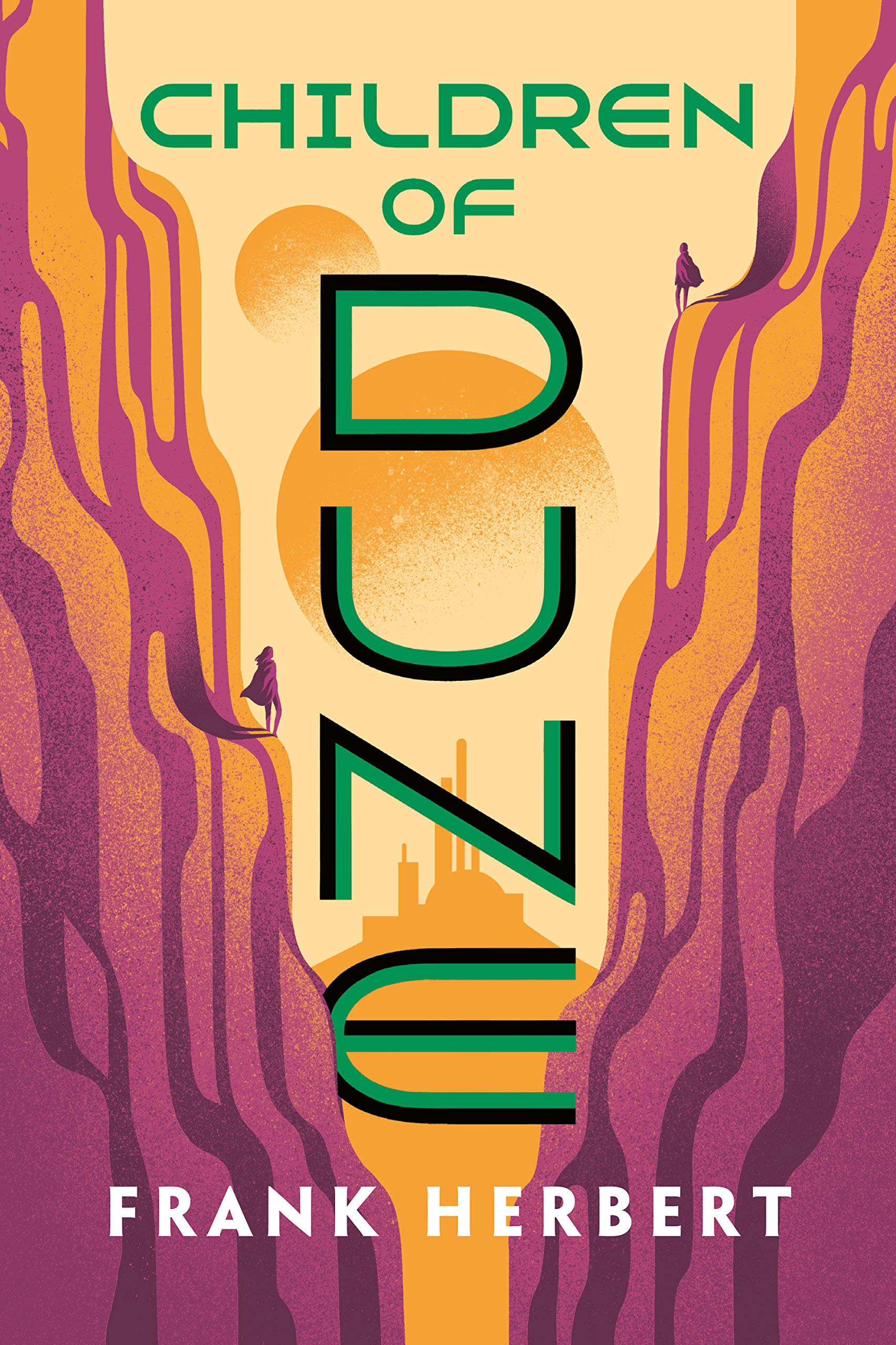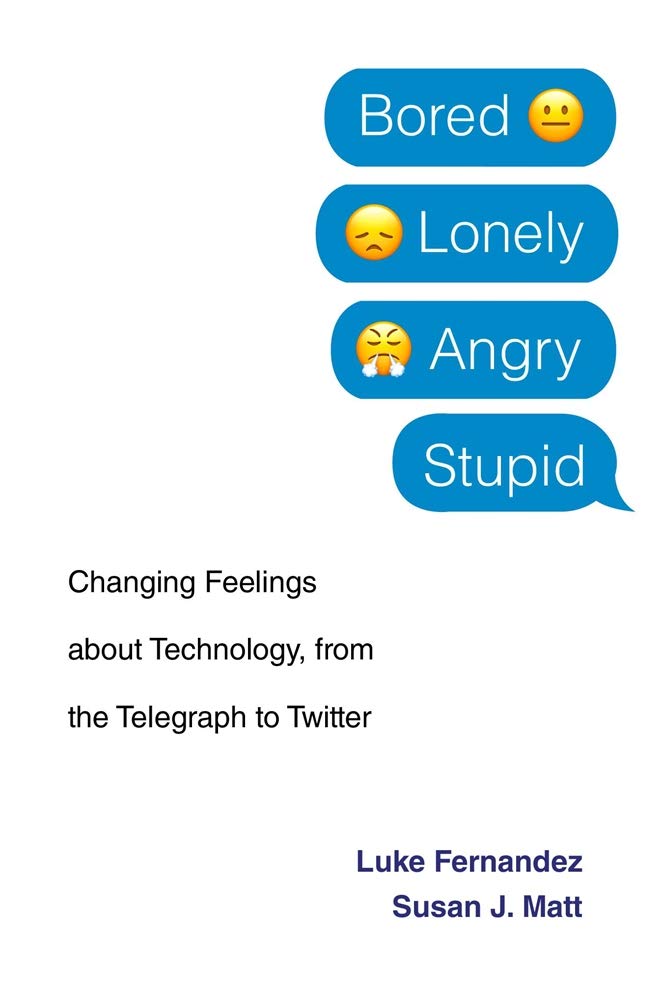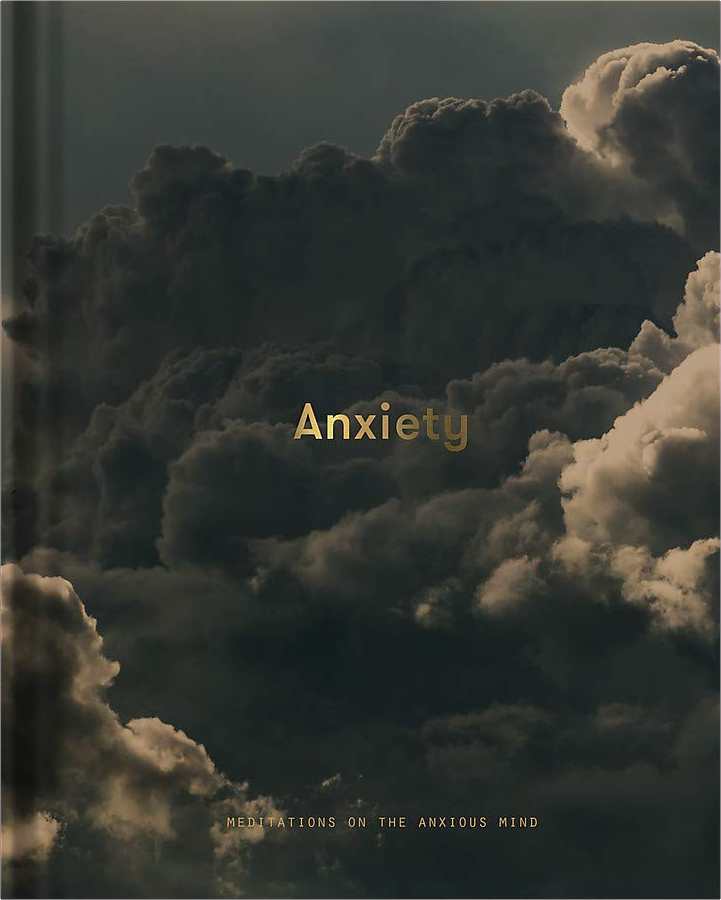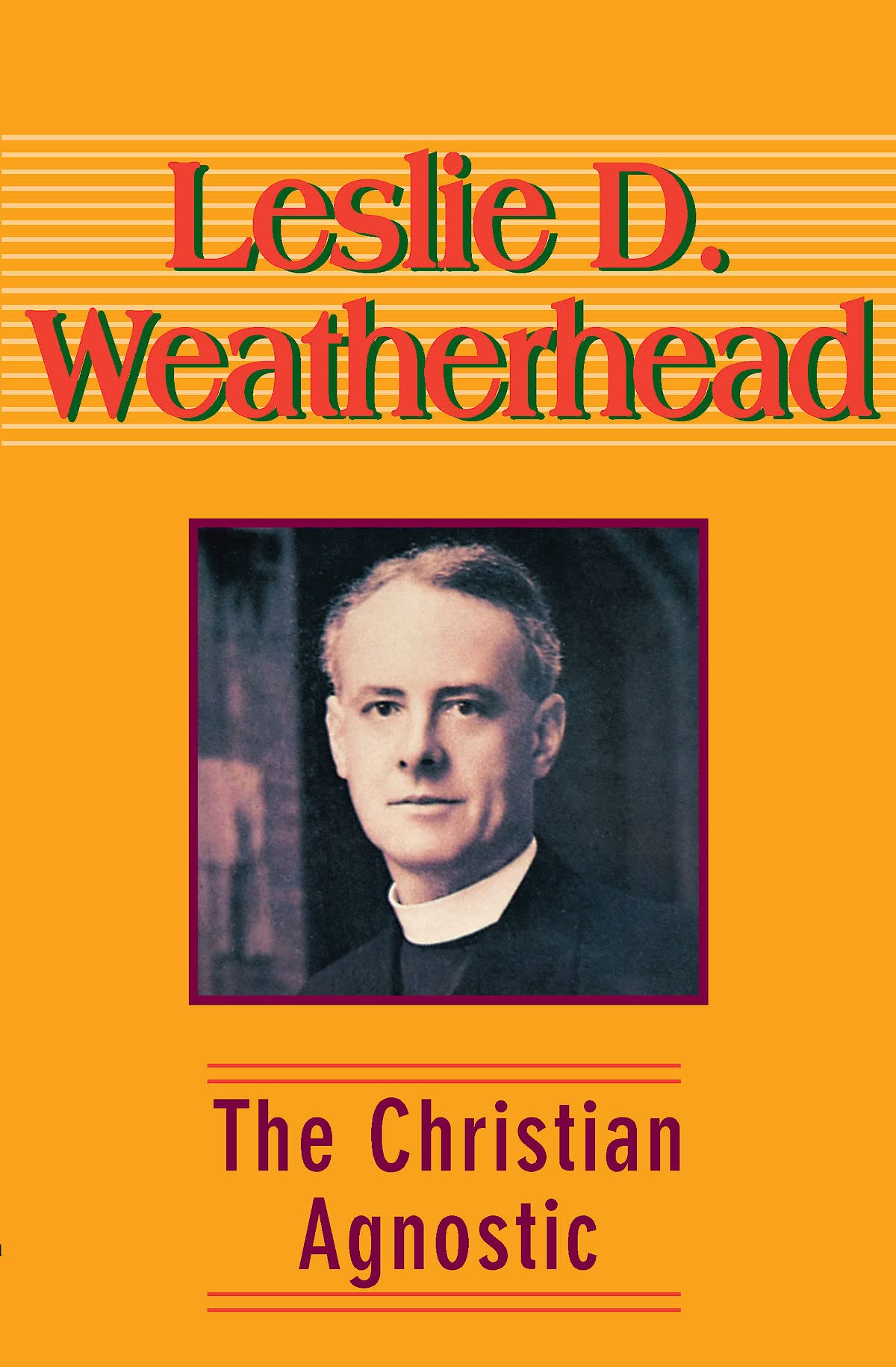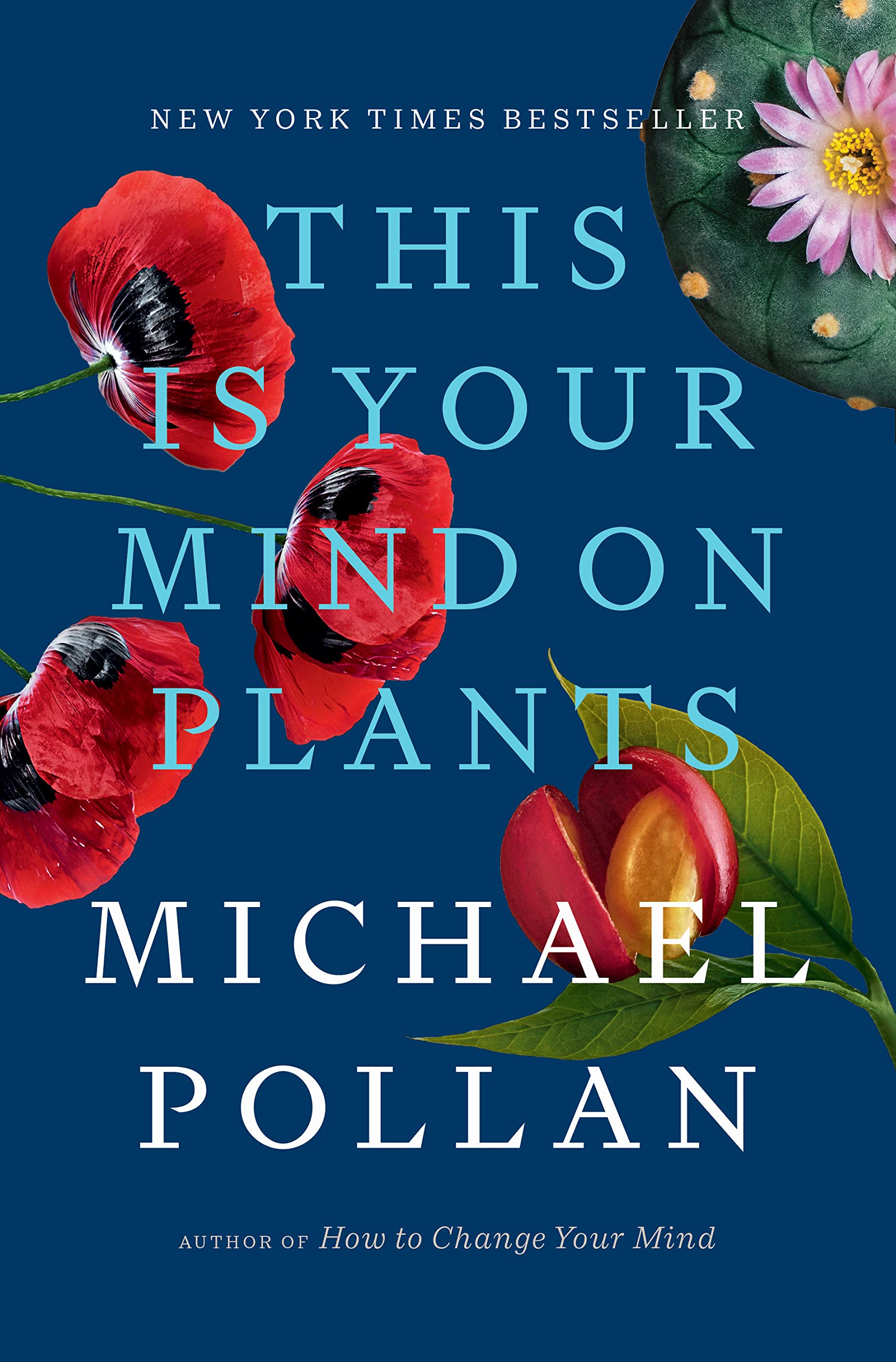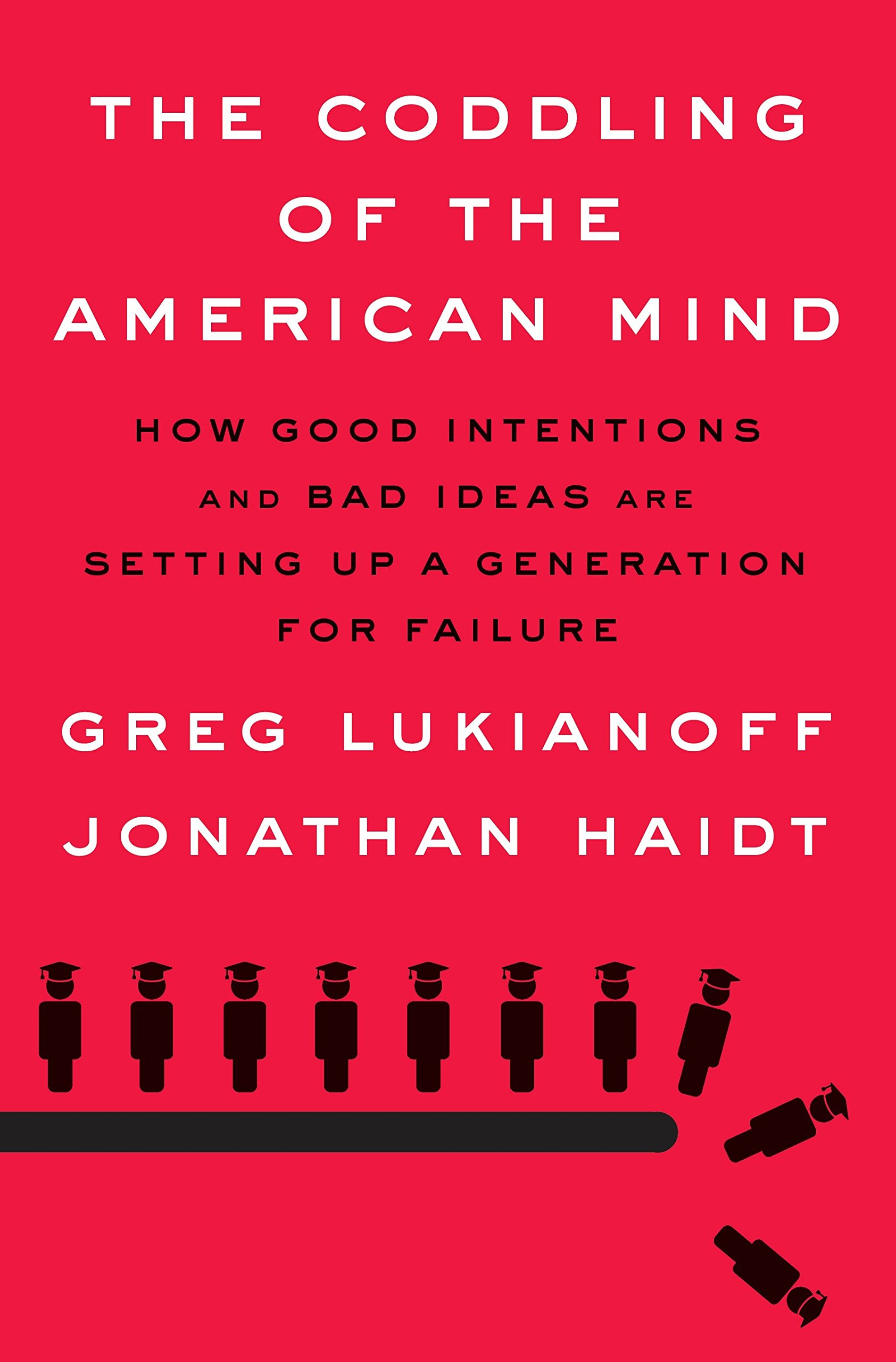 2021
Build mode at work... lots of coaching and hiring new team members, left little time in the margins to read.
2020
The year of Isaac Asimov and Pierce Brown!! Lot's of fiction to get me through the stress of the pandemic!!
2019
Solid year... caught up on some authors, whose sentiments and philosophy I've found to be sticky! #Ogilvy #Lanier
Recommendations
Books I've read through the years, that have had an impact.